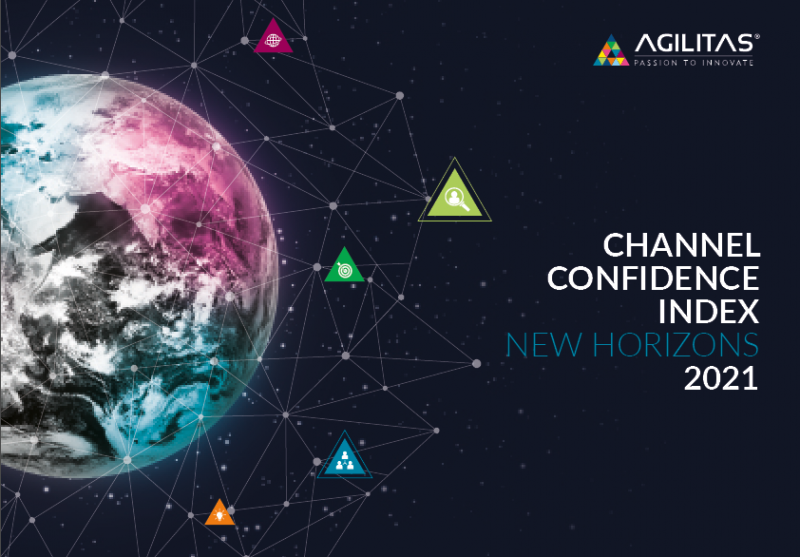 Channel Confidence Index 2021 – Channel reveals high vote of confidence for the future after a year of pivotal change
We are excited to announce that Agilitas has today released its new research report which has revealed that optimism and confidence in the future of the channel remains high despite a challenging year, as decision-makers give an overall confidence score of 7.4 out of a possible 10. These findings come as we launch the latest…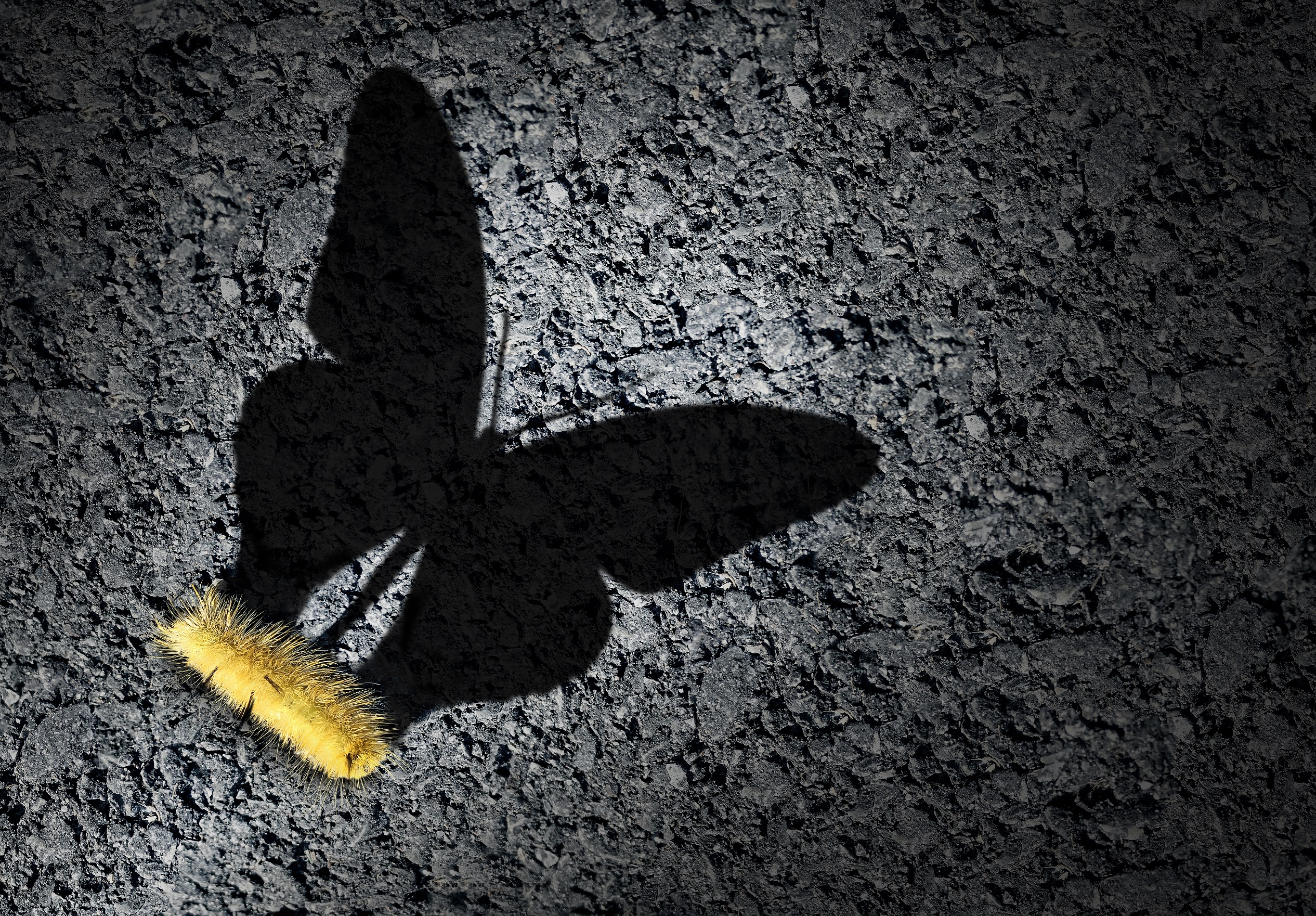 Enhance Service Performance
Agilitas accelerates transformation for Ricoh UK through contract consolidation
Ricoh is a global provider of technology that transforms business processes and information management helping organisations become more agile, profitable and productive. The company provides a range of end-to-end solutions in many areas, including office solutions, IT services, outsourcing services and many more.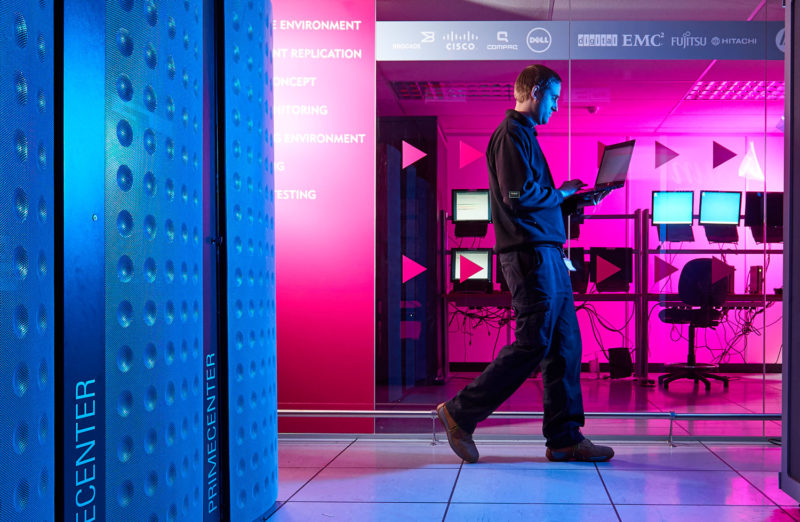 CAPEX to OPEX
Agilitas Streamlines IBM UK's On-Demand Growth with Inventory-as-a-Service
IBM UK is a global cloud platform and cognitive solutions company, which has continually evolved over the past century to remain at the forefront of technological innovation. Its capabilities in data and analytics, cloud, mobile, social and security have helped the UK evolve to become one of the world's most digitally advanced nations.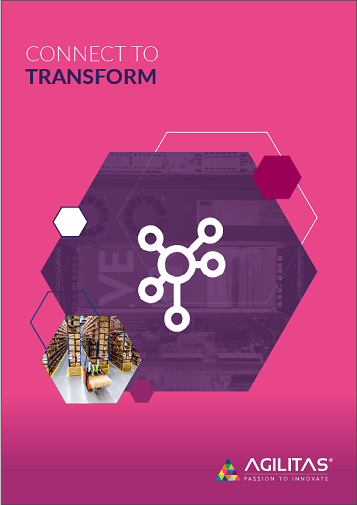 Agilitas launches 'CONNECT to Transform' guide to assist channel firms during the Pandemic
COVID-19 and Customer-Centricity  to Expedite Business Transformation in the Channel Channel services provider, Agilitas, is proud to announce the launch of its 'CONNECT to Transform' guide, the third and final entry in the company's latest series of 'How-to' reports. The reports are a central part of Agilitas' channel insight campaign, 'CONNECT – Voice of the Channel',…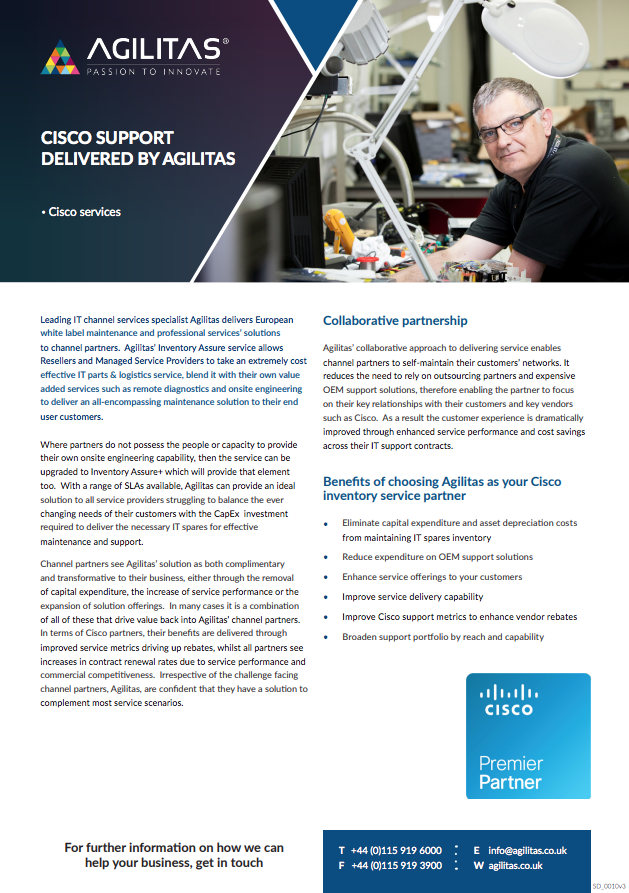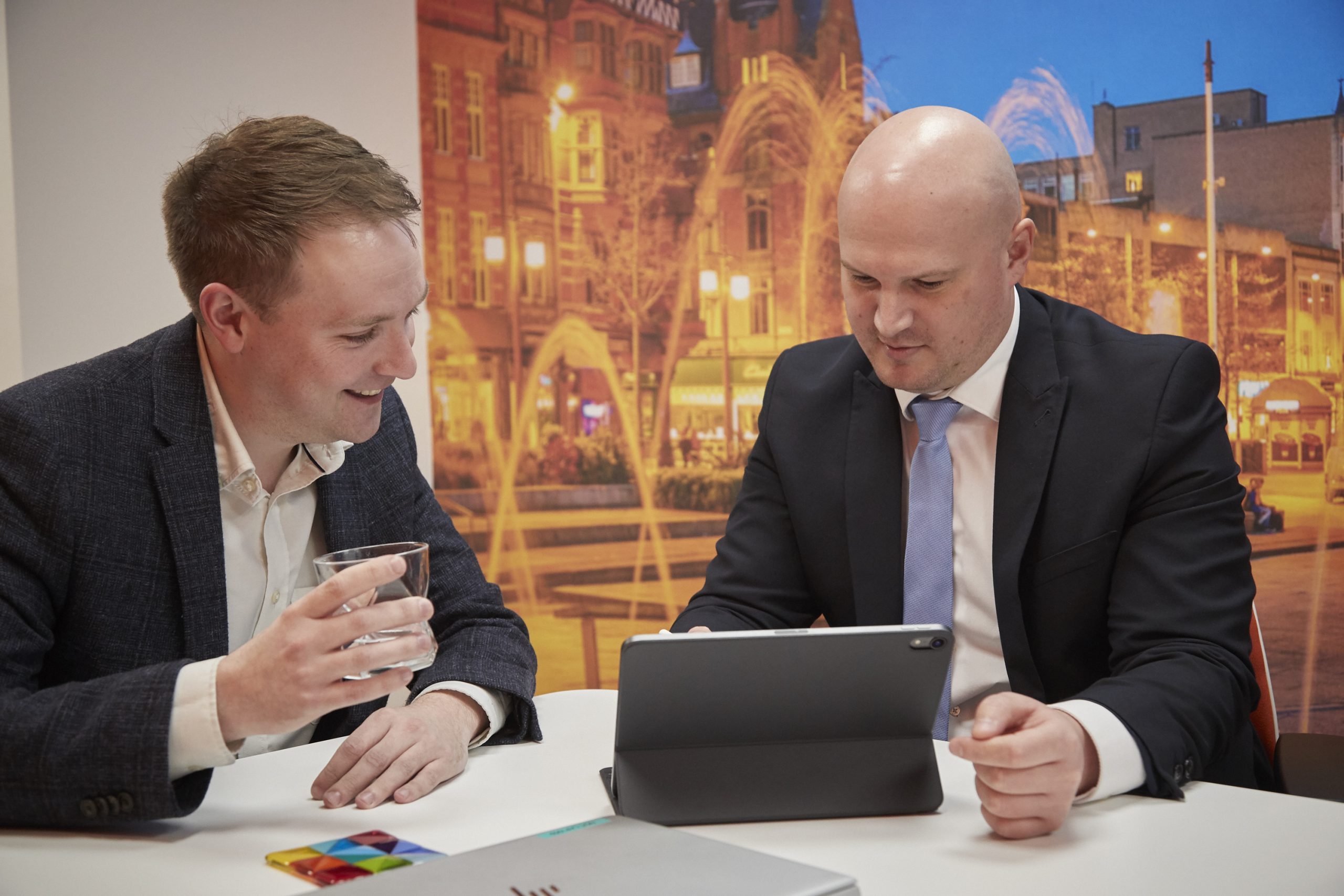 No items found