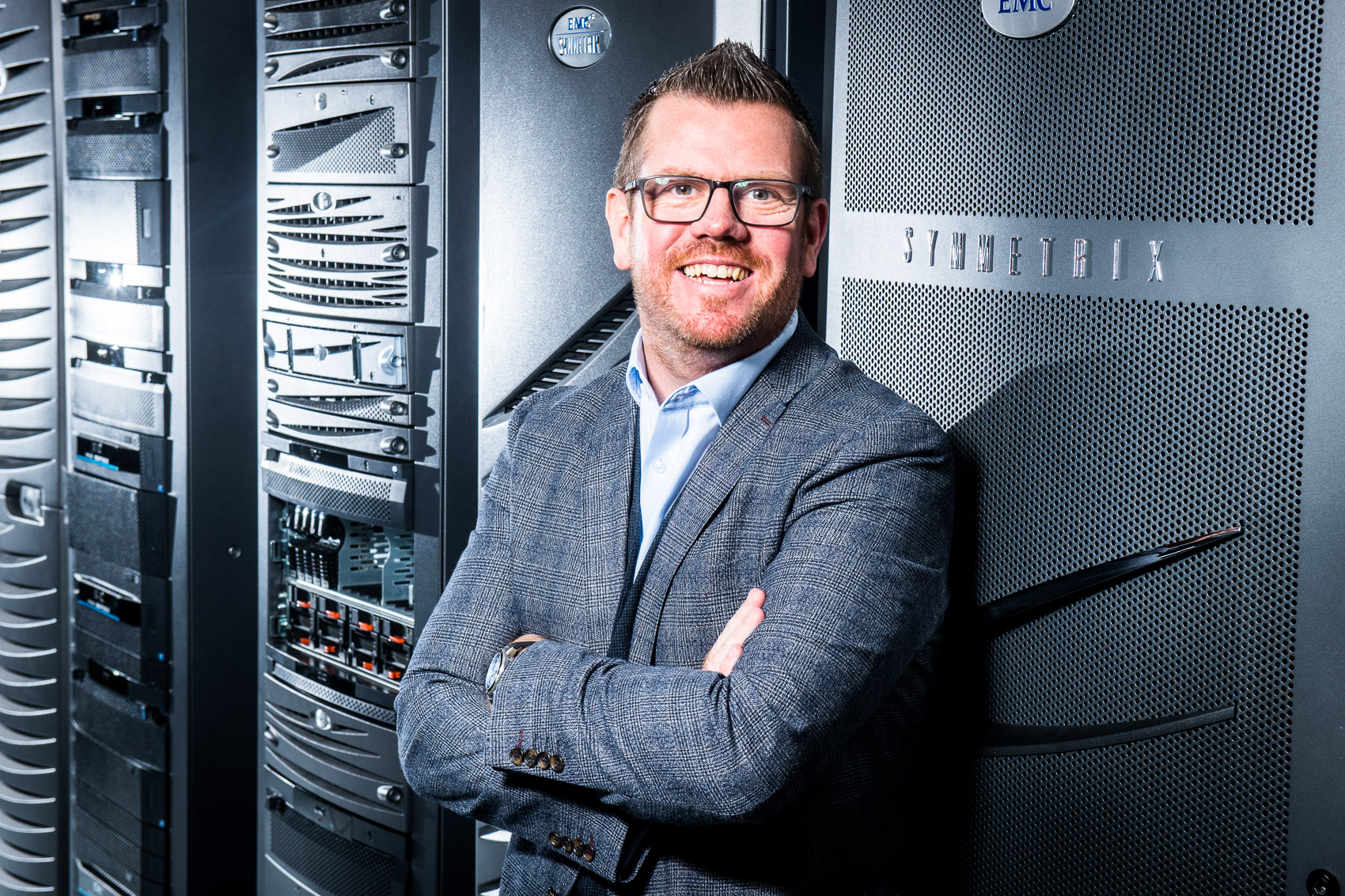 It often seems that nothing is more relevant or critical to the global IT channel than its agility – particularly for those partners that operate across different international markets, who have to be aware of changing regulations and technology trends, as well as political and cultural events, across different regions.
In 2019, Agilitas carried out further research to analyse the level of confidence that channel decision-makers feel towards the future of the IT channel. The resulting 2019 Channel Confidence Index included 250 respondents from UK-headquartered businesses with an annual turnover of 5 million.
Richard Eglon, Marketing Director at Agilitas
Service Providers Most Optimistic
Throughout our research, we found a general trend towards higher levels of optimism and confidence among managed service providers (MSPs). They gave significantly more confident answers to our questions compared to other channel businesses. IT resellers were typically the least confident respondents, with independent software providers, IT distributors, and general technology solution providers, all sitting in between, with the same average levels of confidence.
This is a reflection of major trends within the channel industry. 'As-a-service' and 'as-a-solution' models are becoming progressively popular, and are often identified as the best way for channel companies to add more value to their products than their competitors – and to turn one-off transactions into recurring revenue streams.
Meanwhile, more vendors are beginning to go direct to the end-user than ever before, meaning distributors and resellers are fighting to work out their relevance. It's now a challenge for these businesses to work out how they can bring more value to partners and customers than the vendors themselves.
Clearly, there is a need for all channel businesses to be flexible and agile in these changing circumstances we find the industry facing. However, despite these challenges, it seems that channel businesses embrace change, and even thrive on it. One key way in which they deal with change is by dictating the terms of change themselves, for example, by choosing to operate internationally, or embracing transformation in their business.
Globalisation
Globalisation is something that IT channel businesses are increasingly embracing in order to remain relevant to their end customers. Powered by constant developments and advancements in technology, and the internationally focused, outcome-led market we serve, collaboration has never been more critical in order to succeed globally.
Over half of those decision-makers we surveyed felt extremely positive about embracing new global markets. Again, MSPs were by far the most confident – a reflection of their general optimism helping when it comes to expanding internationally. Interestingly however, in 2018, more channel businesses told us that they envisaged expanding their business into new international markets in the future than this year. This can be seen to reflect a higher level of confidence and optimism in globalisation last year, compared to now. This is particularly interesting, given the political changes that have come about over the last 12 months.
Transformation
Transformation is another key business strategy of most successful channel companies today, so much so that most companies have taken the step to make it a reality.
Companies that are looking to succeed in the competitive environment we are in today need to take into account the changes and challenging times that they will face now and in the future; as a result of these, they may well find that they need to transform their own business models. It is vital to embrace transformation, ensuring that their business has the agility and flexibility needed to properly optimise customer demands.
A vast majority of companies we surveyed expressed high levels of confidence in strategies of transformation –  indeed, more companies now feel confident in business transformation than they were planning or undergoing transformation one year ago.
Transformation is particularly relevant for those businesses that feel less confident about their place in the future of our industry. We are seeing a current trend towards resellers and distributors transforming their business models in order to provide more 'added value' to partners and customers, remaining relevant to their changing needs. This can be done by bringing additional skills in-house and creating new departments, or by collaborating with more external partners to be able to provide additional value.
Channel companies that want to thrive, not despite the changes and challenging times we are all faced with, but because of them, are transforming their own business models. It is critical that channel decision makers embrace transformation as they head into 2020 and beyond, ensuring that their businesses have the agility and flexibility needed to properly optimise the other business approaches that have been the focus of discussion over the last few years.