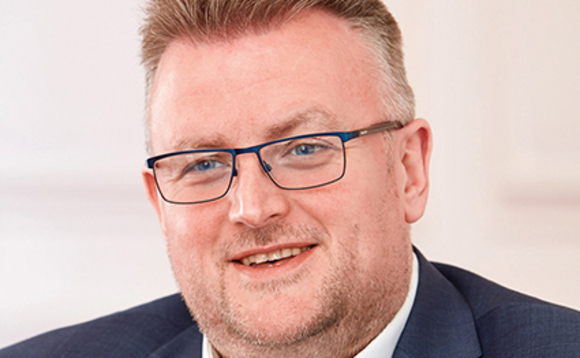 Just 17 per cent of reseller revenue comes from partner-to-partner collaboration, according to research from Agilitas.
This represents a drop of eight percentage points since 2017, the service provider added.
The majority of respondents to Agilitas' survey did however say that they expect an increase in revenue from collaboration in the future.
CEO Shaun Lynn said: "It has always been clear that collaboration is one of the ways that our industry differs – and stands out – from others, and the COVID-19 crisis has illustrated this more clearly than ever.
"Collaboration is inherent in the very nature of our industry; even the way we refer to other companies as 'partners', and our relationships, or 'partnerships' with them, shows how collaborative the channel is.
"Although it is surprising to see that the amount of revenue attributed to partnerships has decreased since 2017, it is heartening to understand that channel leaders expect this to increase in the coming months and years.
"Working closely together to expand propositions is the only way channel companies will be able to survive and come out of the other side in the best possible health."
The most popular reasons given for partnering with other companies were that collaboration is more cost effective and efficient. Other reasons included keeping up with regulation, and meeting customer demand.
IN THE PRESS: https://www.channelweb.co.uk/news/4017656/cent-partner-revenue-coming-collaboration-–-research