From trick shots with a champion to who won the dreaded wooden spoon… here's what you missed out on from our Agiligolf Event!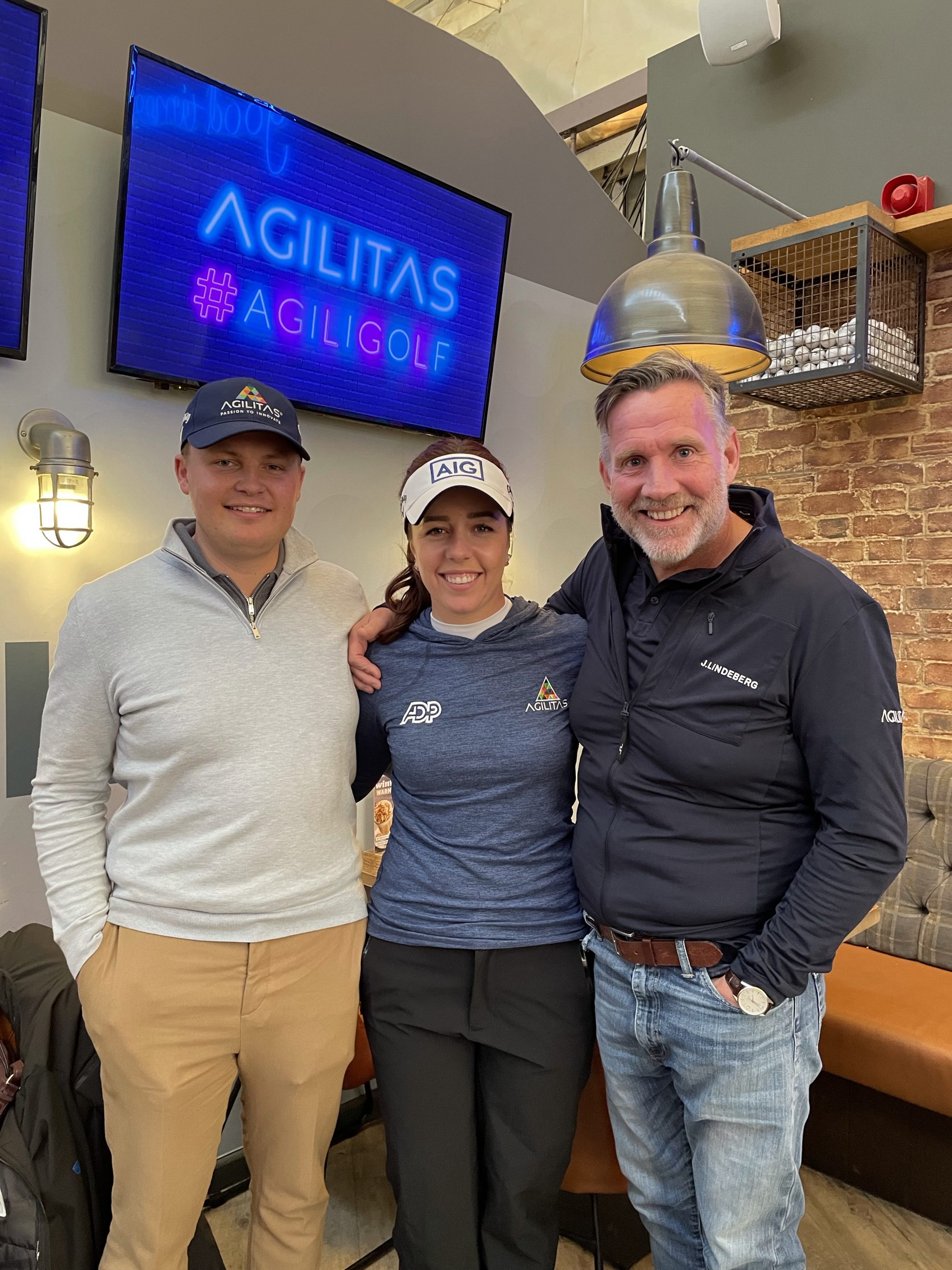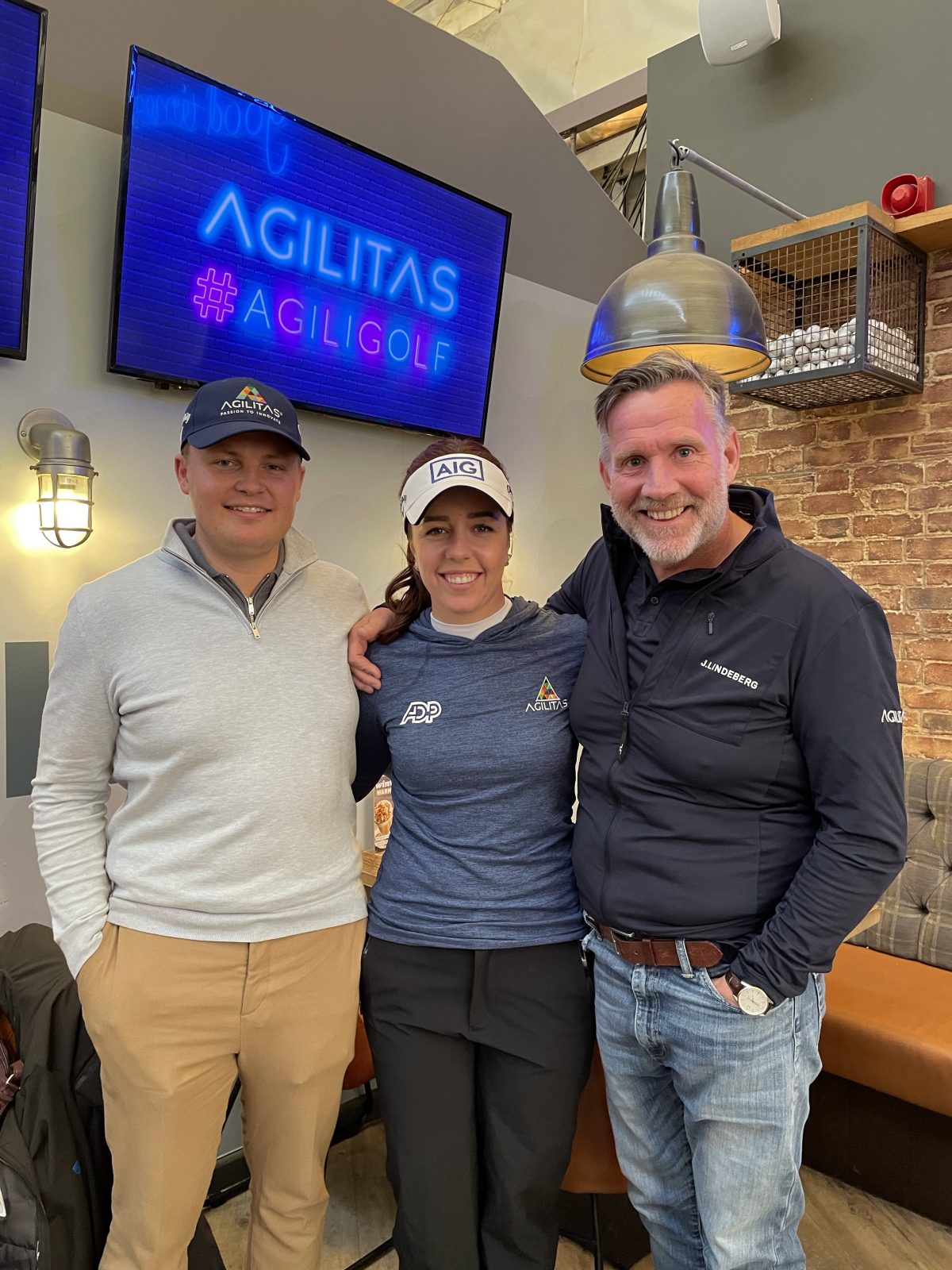 We teed off the night with our staff and customer meeting our awesome Agilitas Ambassadors, Harry Tyrrell, Georgia Hall and Geoff Swain.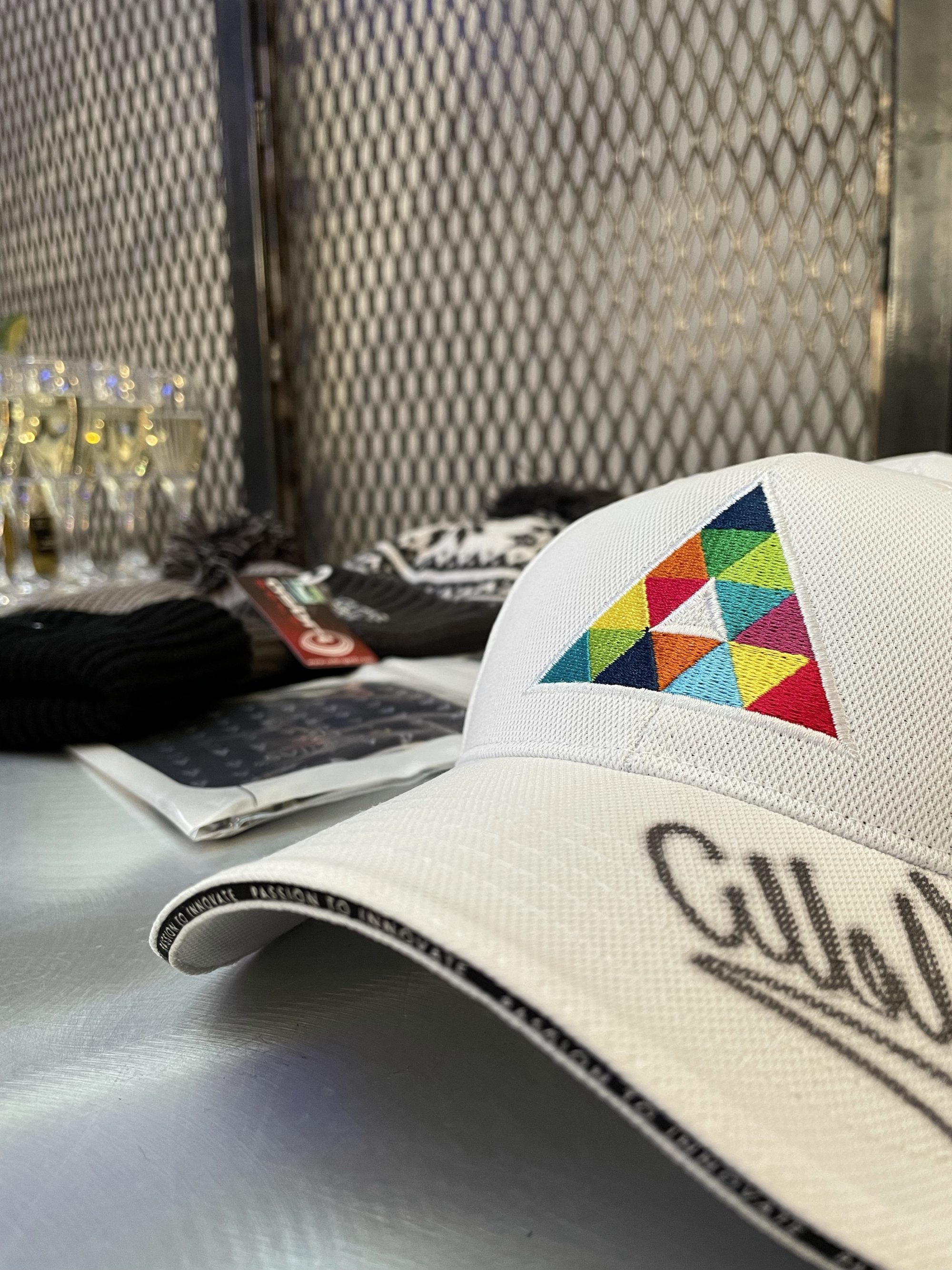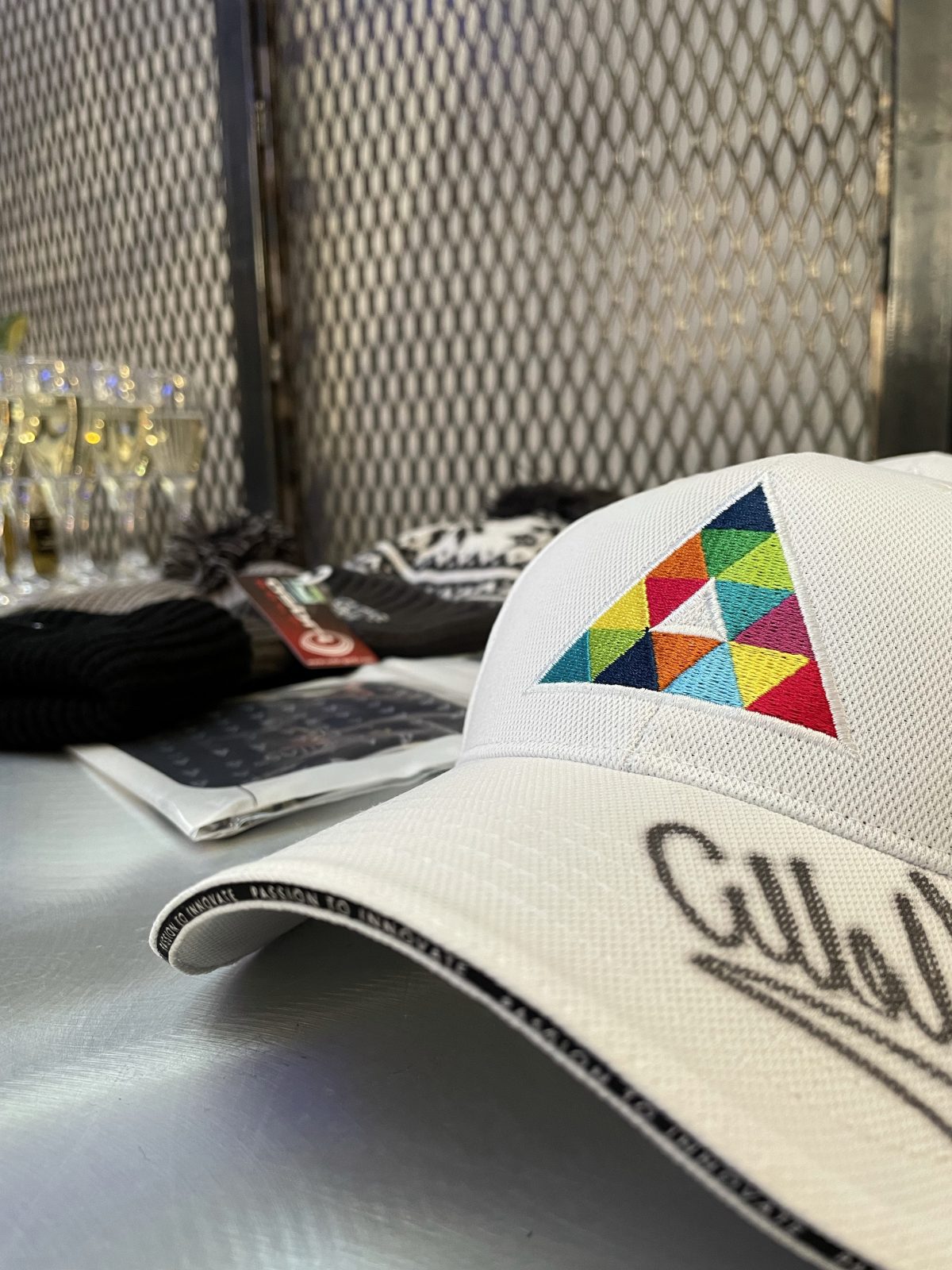 The swag was on show! All the free merch you could wish for, signed by our Ambassadors was on offer next to free booze and food for our guests. Don't say we don't treat you…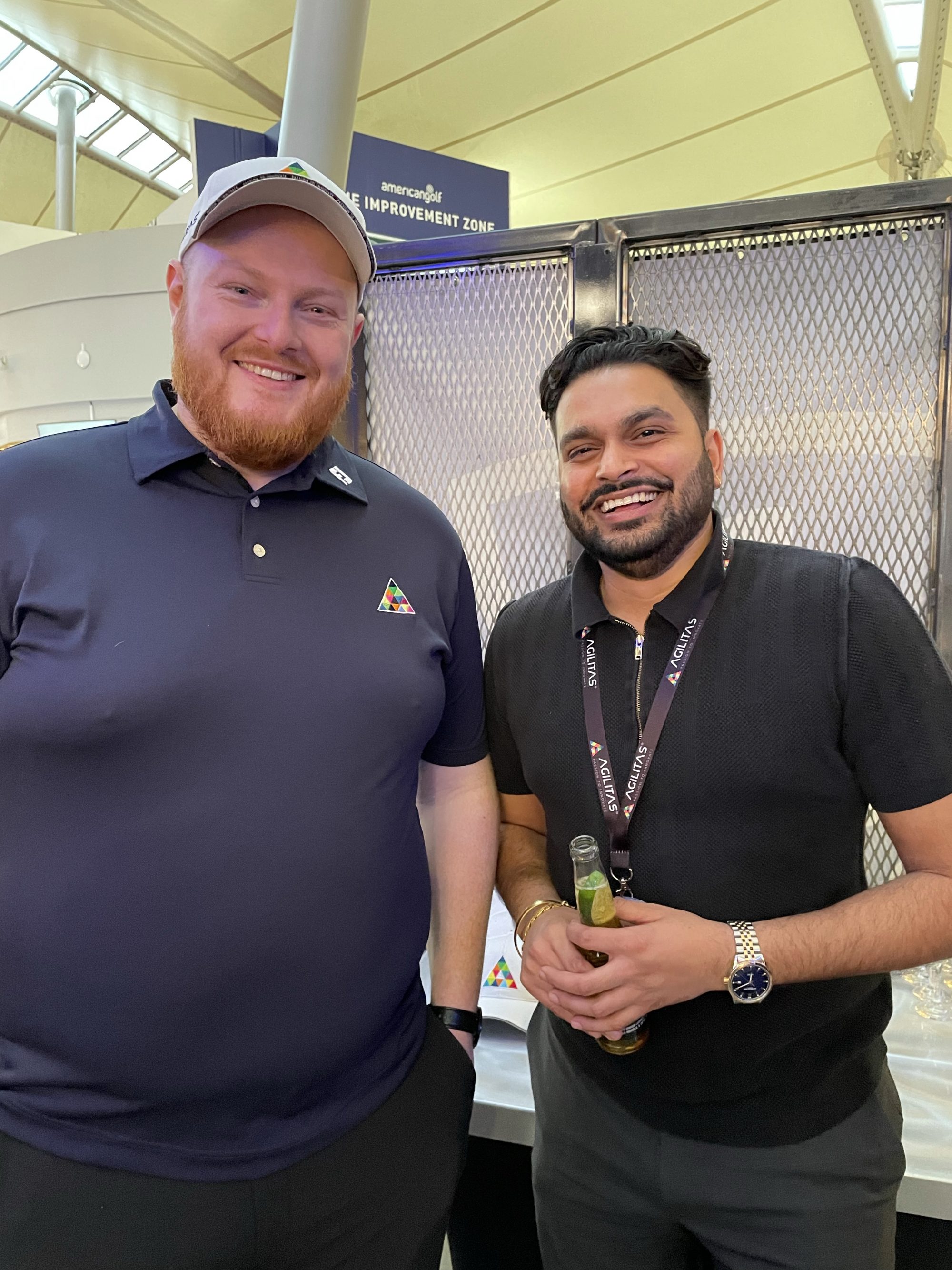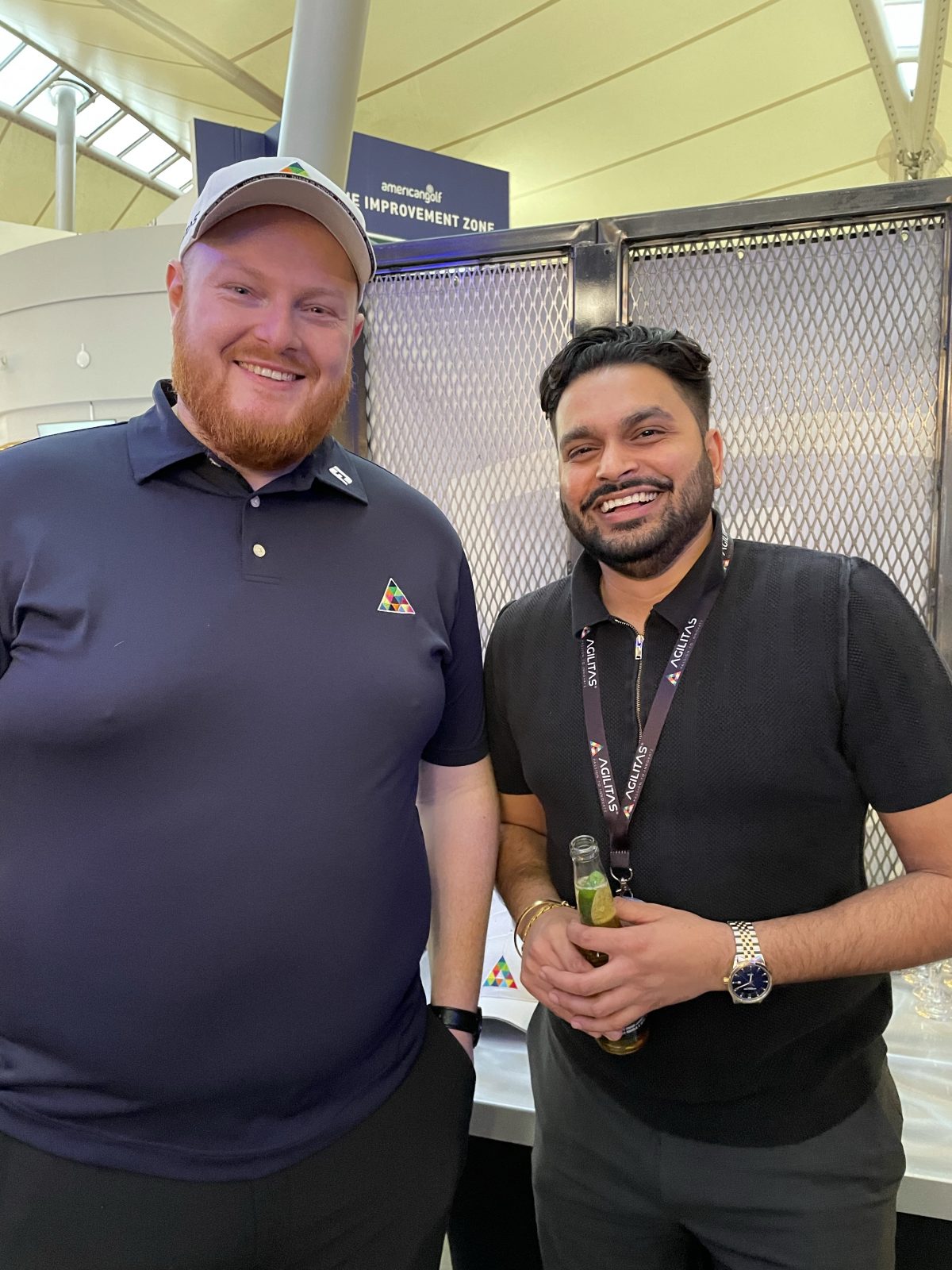 Our own, Adam and Vikram were all dolled up in their Agiligear for the event, don't they look gorgeous?!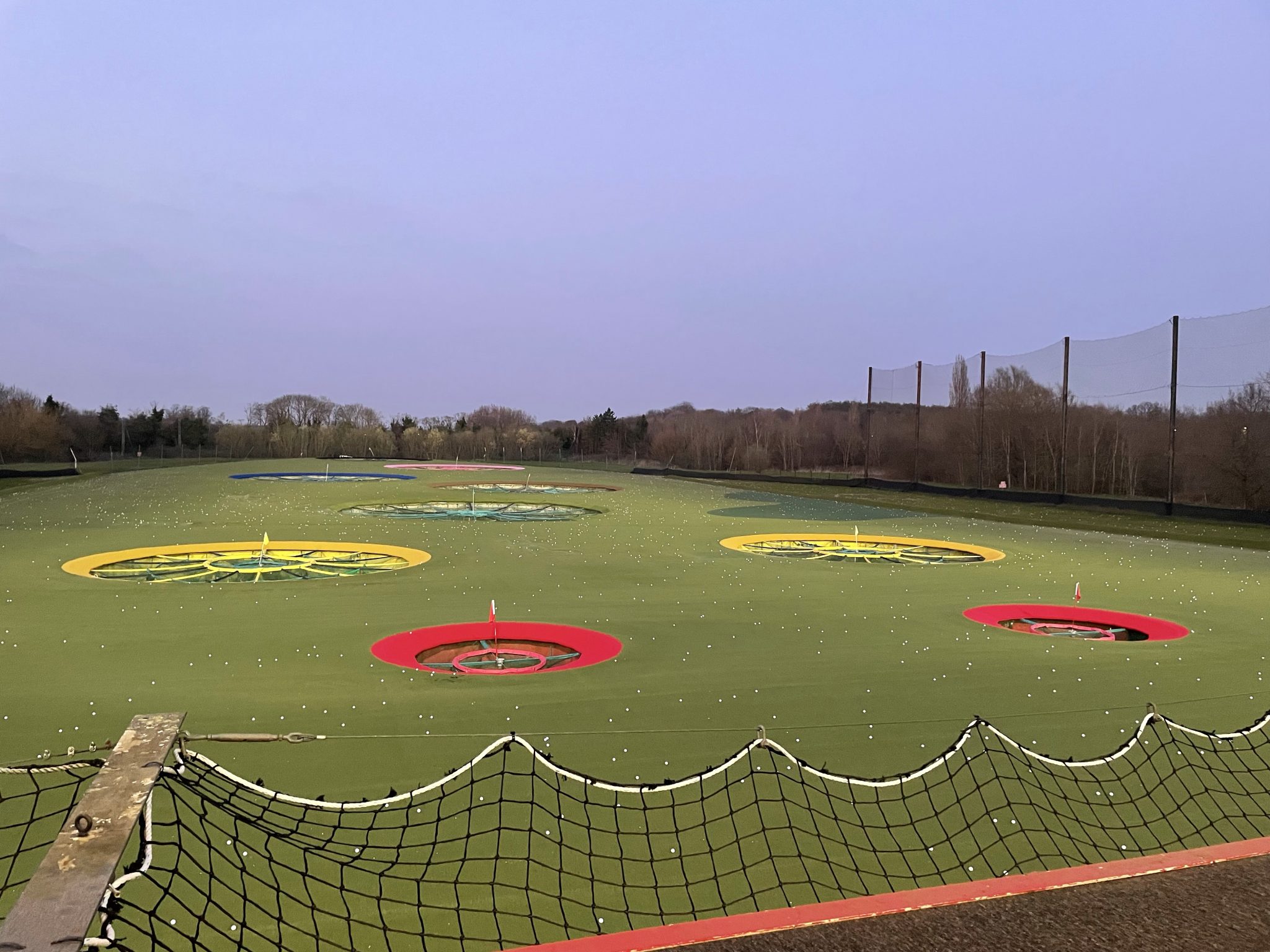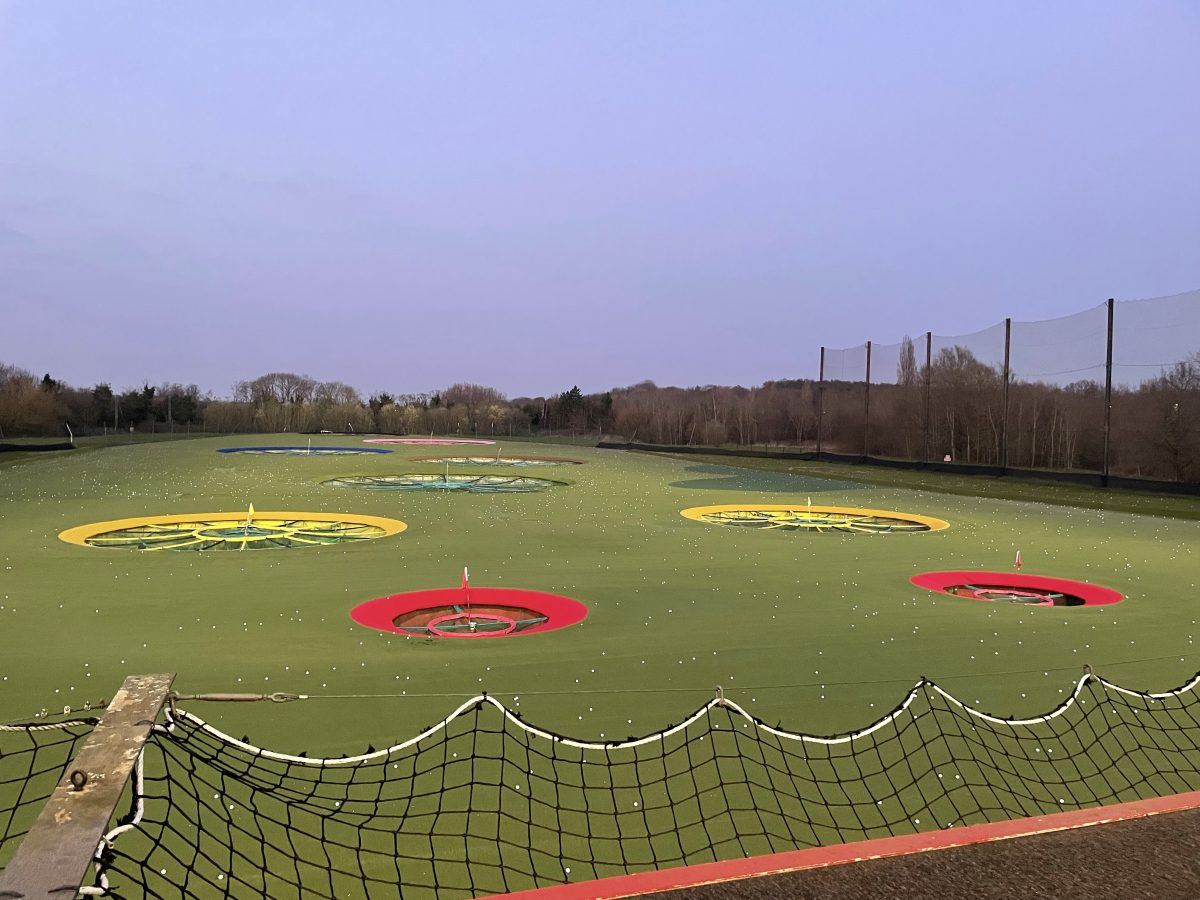 We got a good look at the Top Golf range, it's not your average driving range.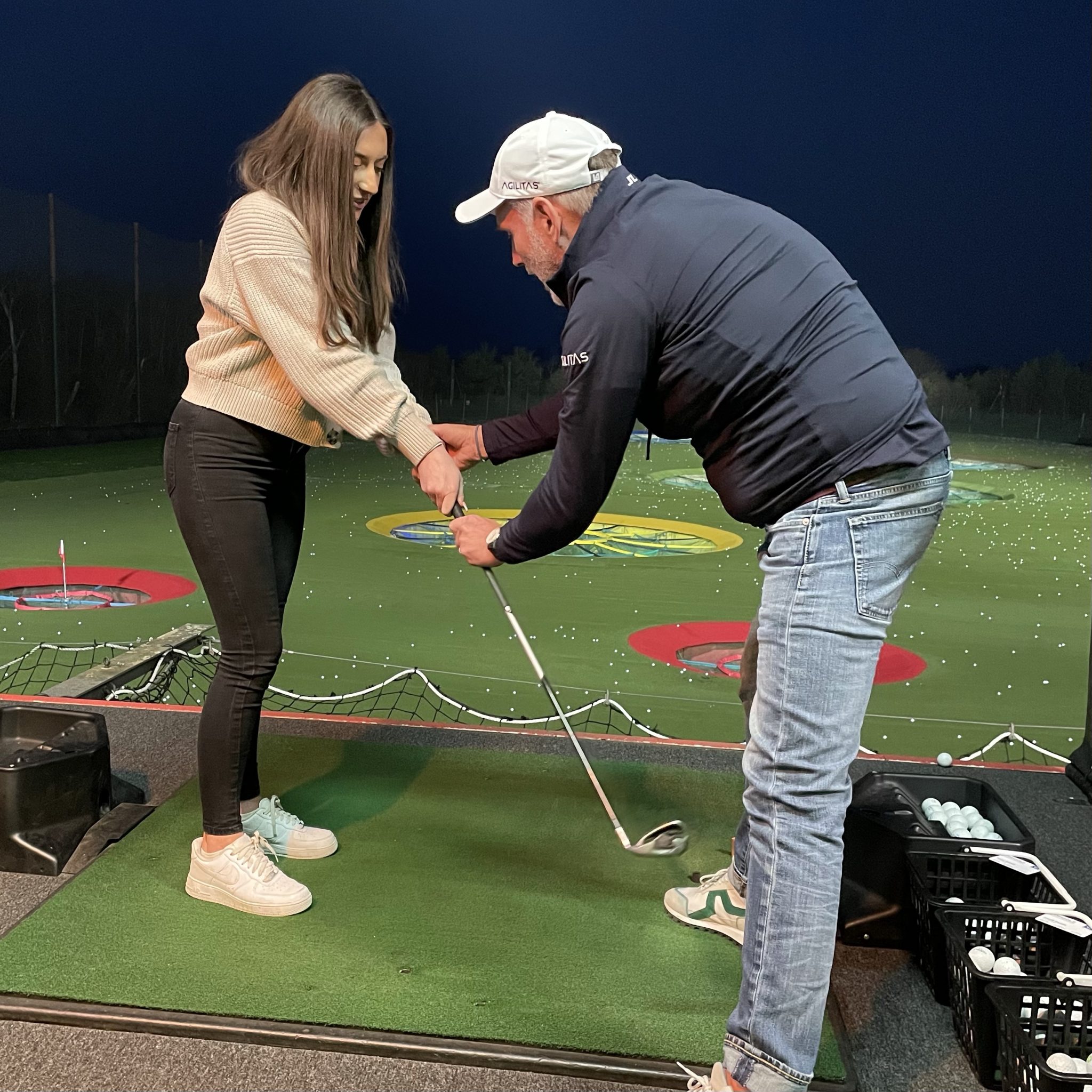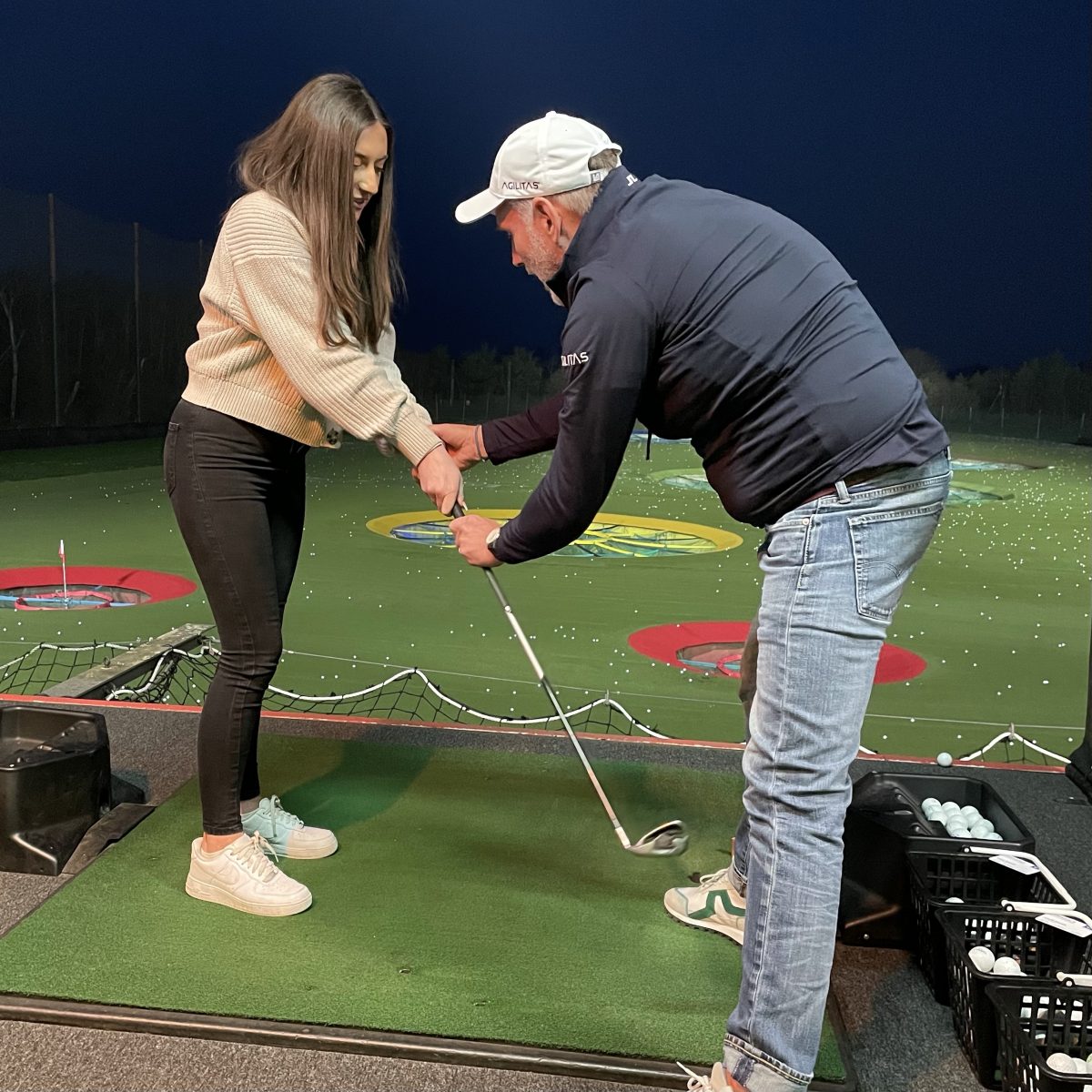 Ambassador and trick shot extraordinaire, Geoff Swain showed the beginners how to hold the bat stick club…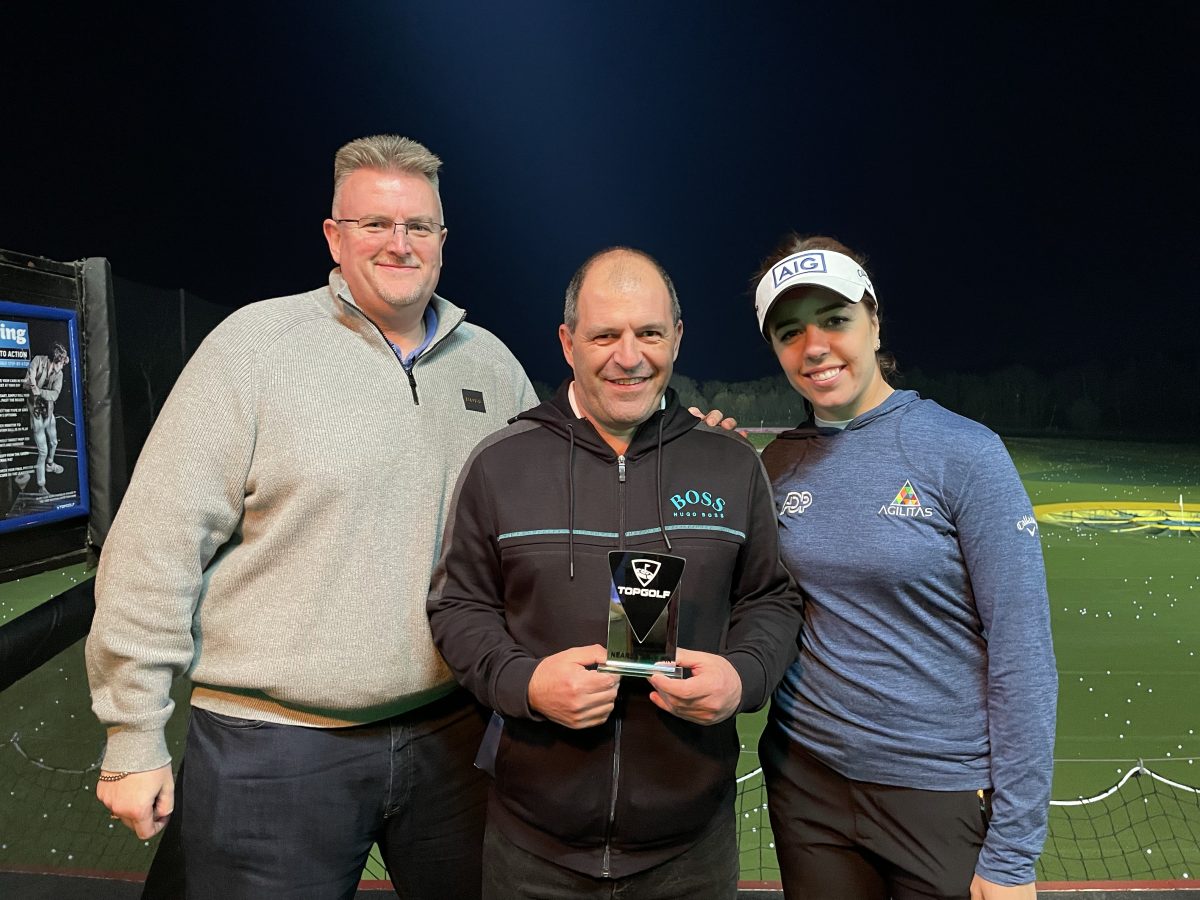 Vince from Misco won the Nearest to the Pin award!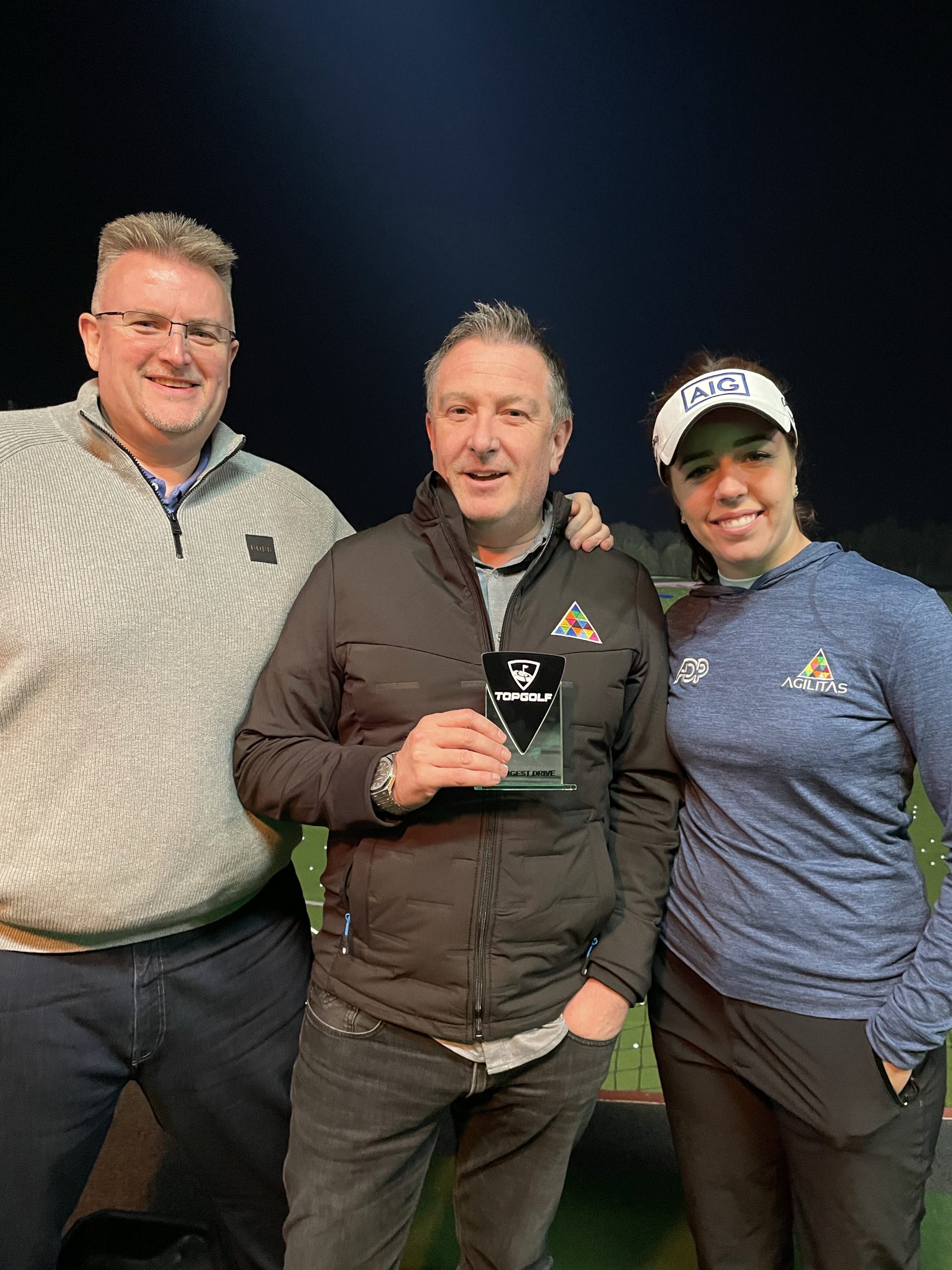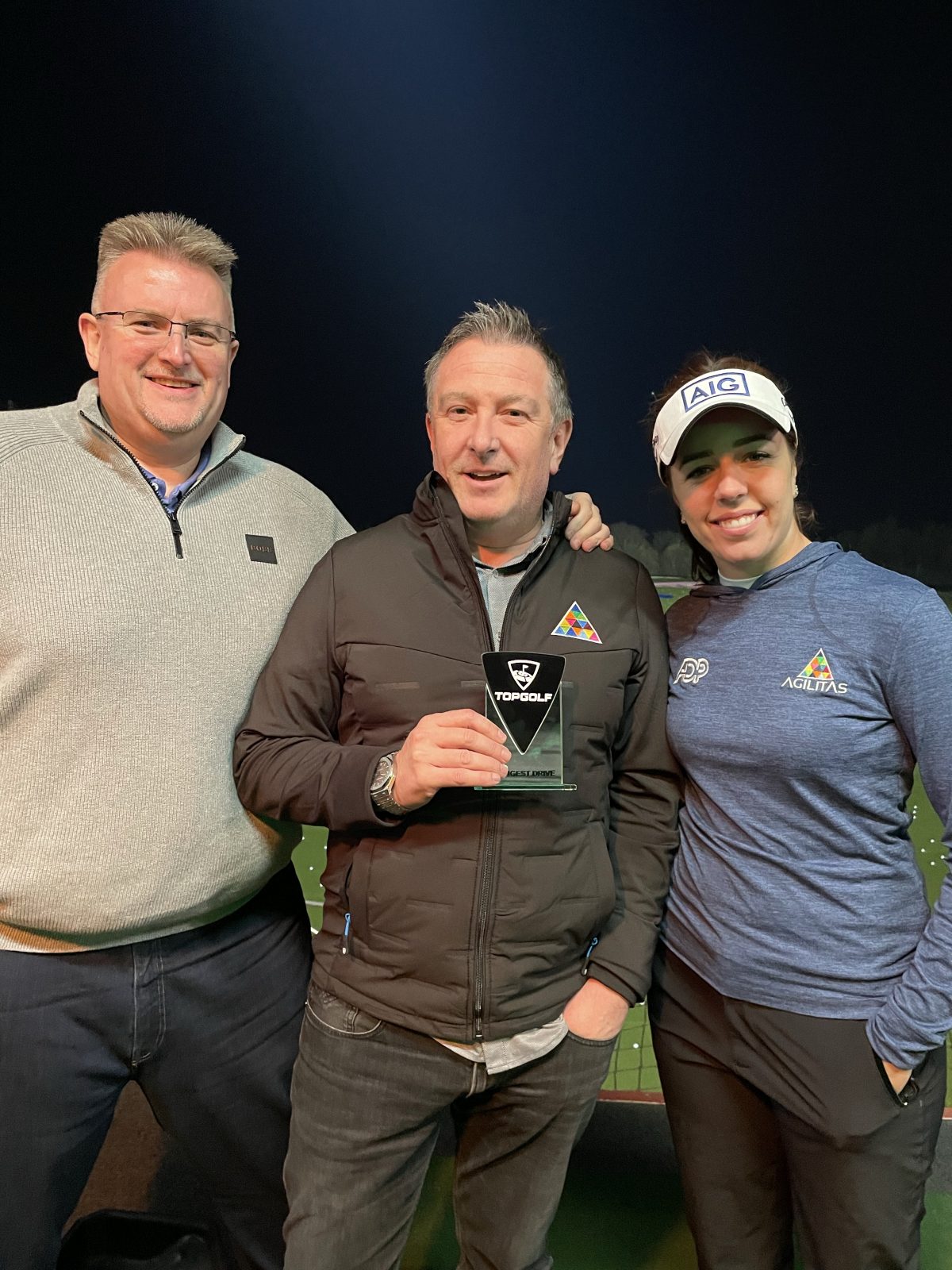 Whilst John won the Longest Drive, we don't know how far it went, we couldn't see it.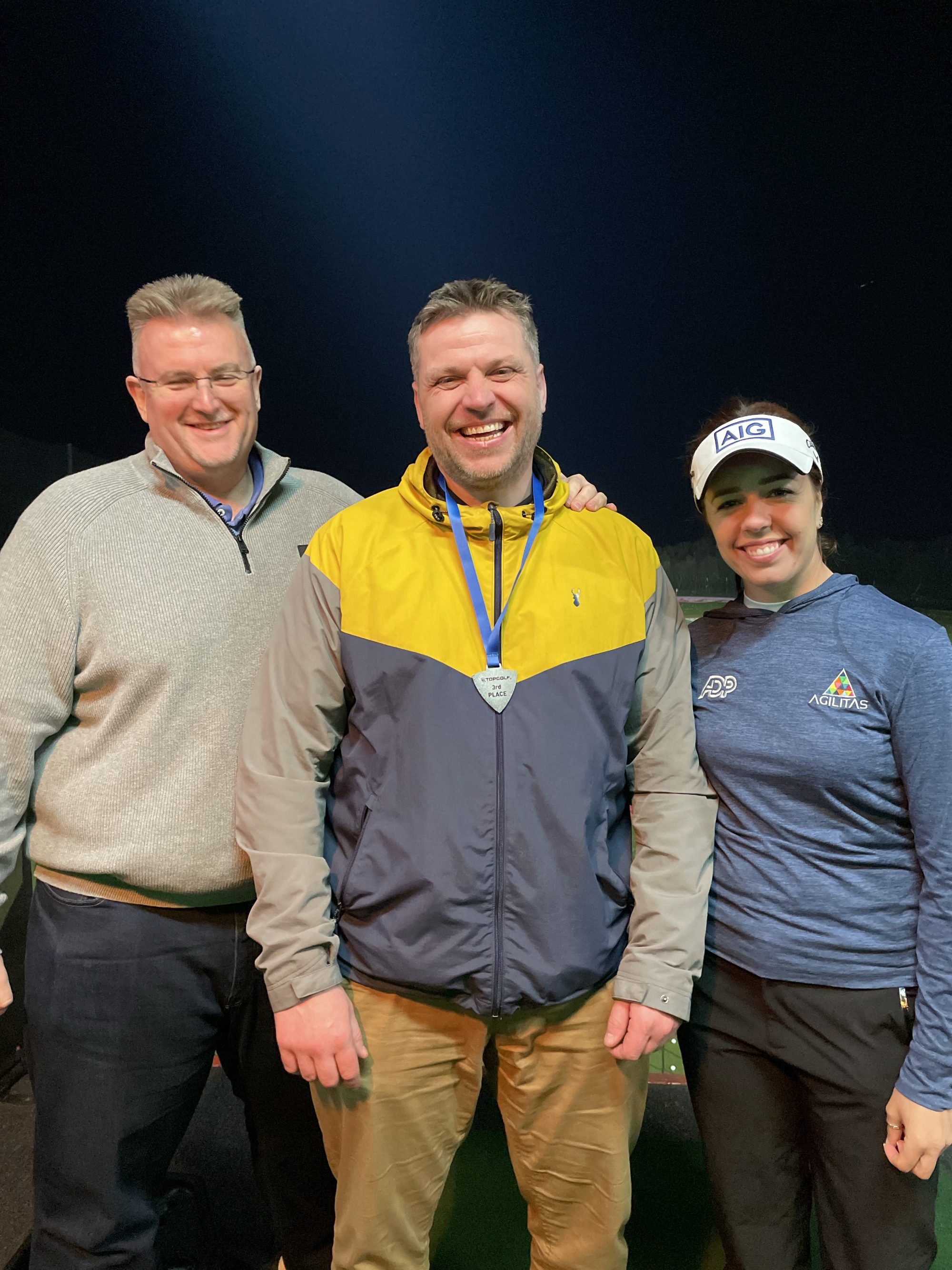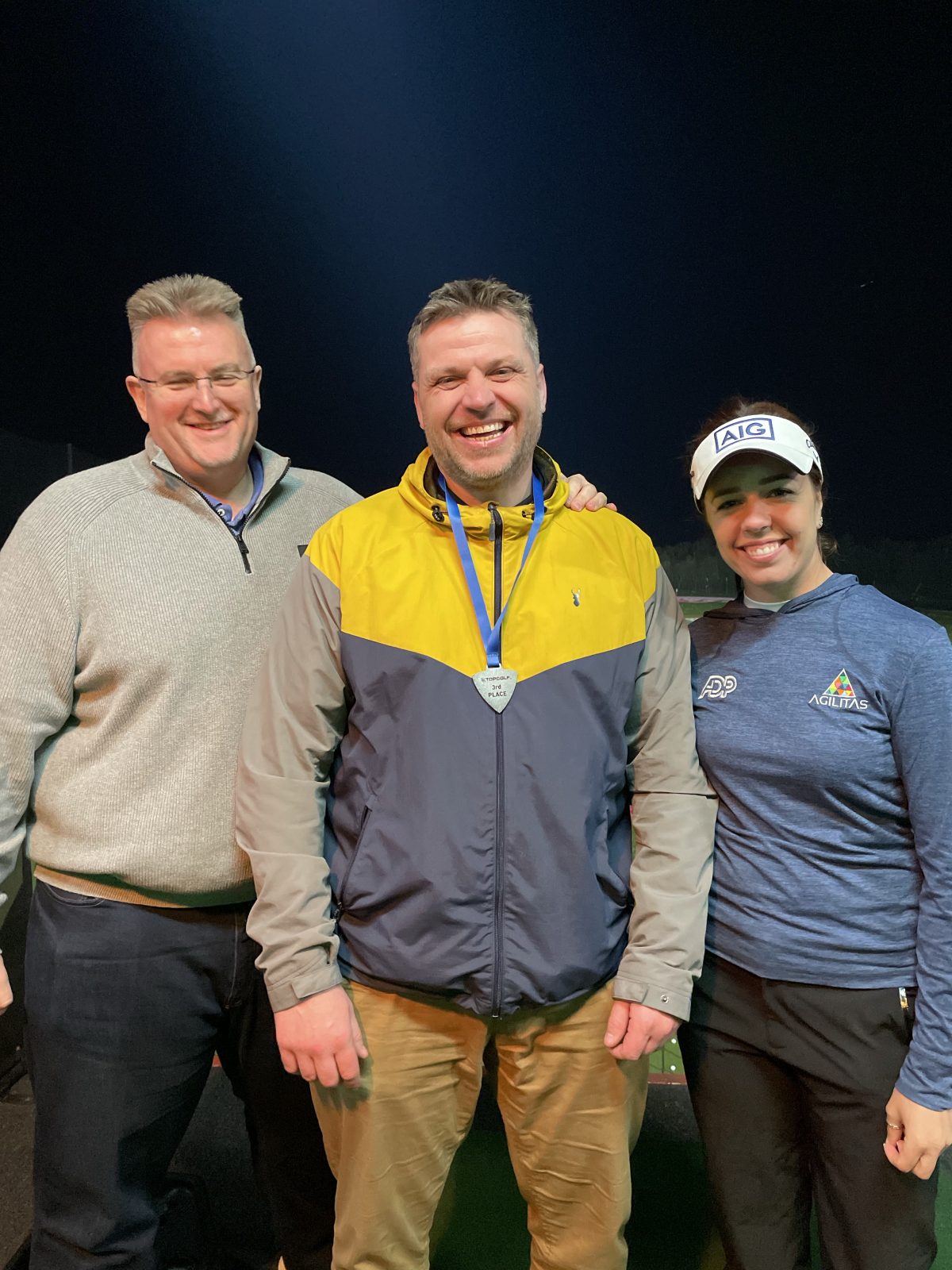 The overall third best player was …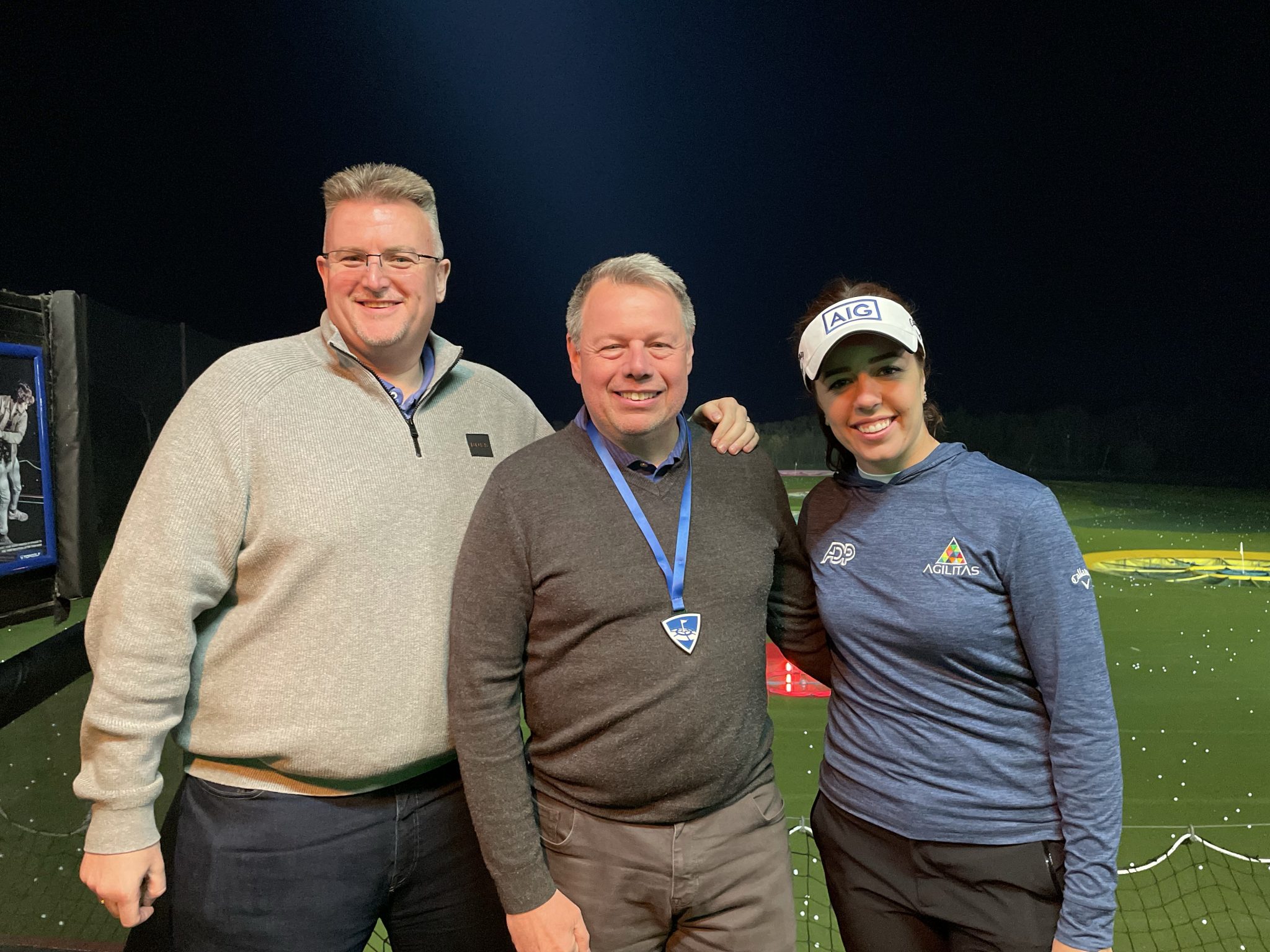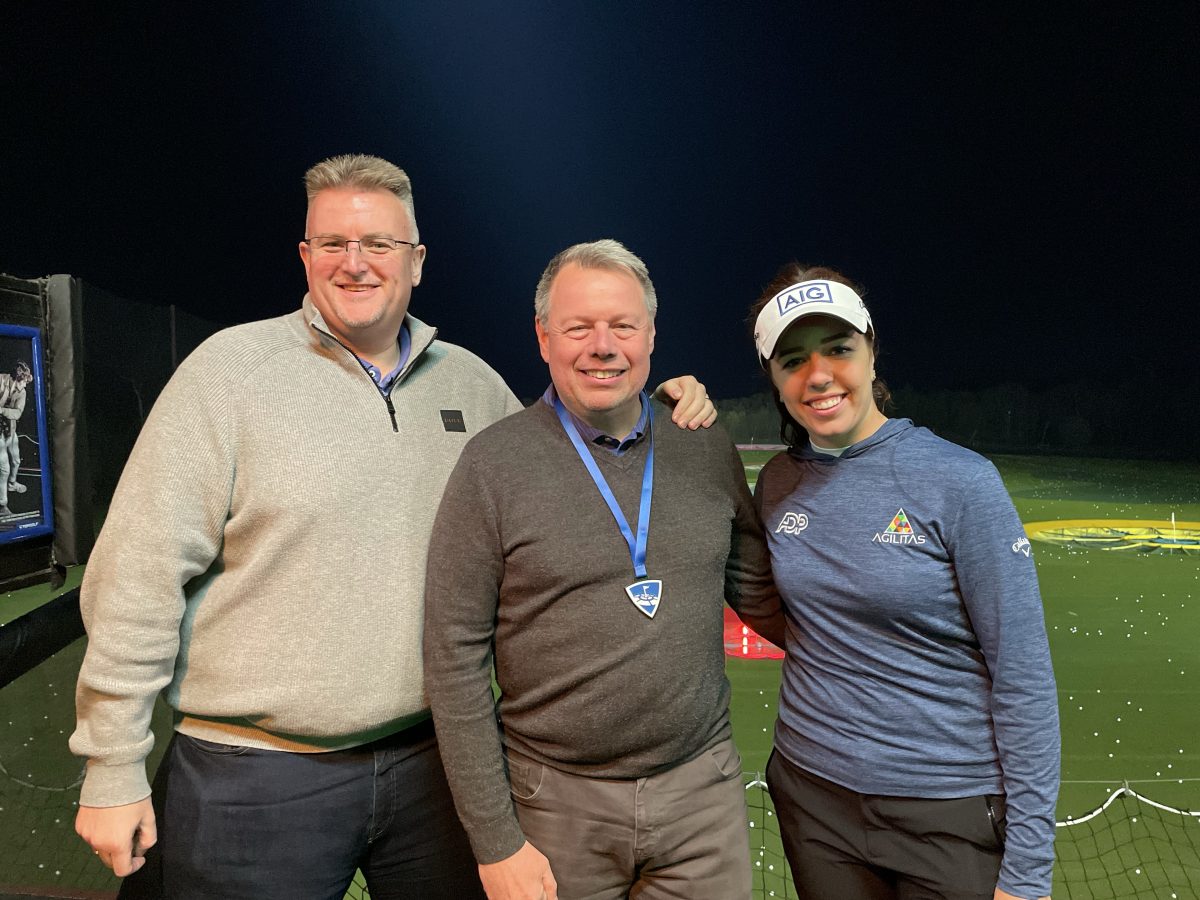 Second went to …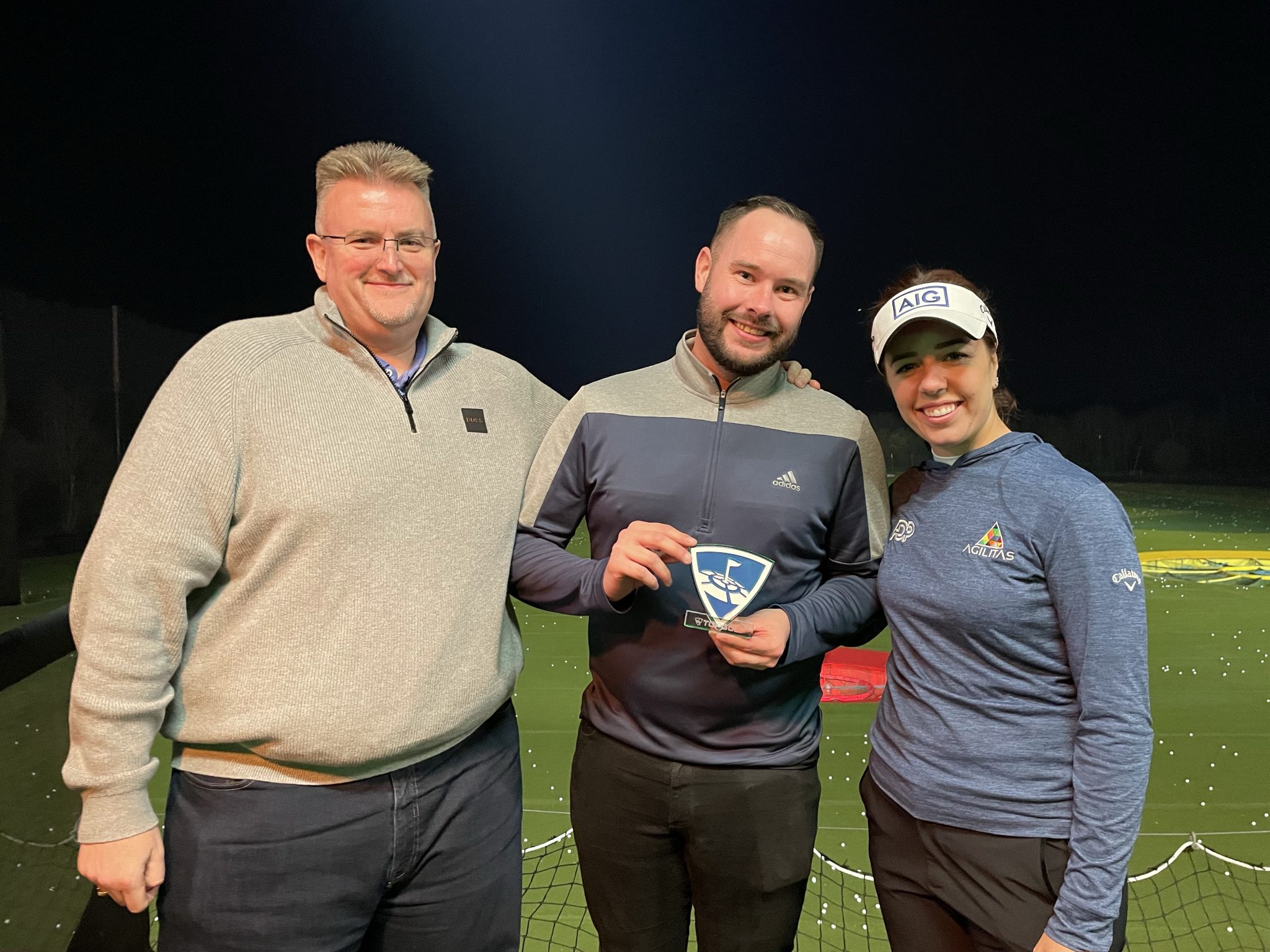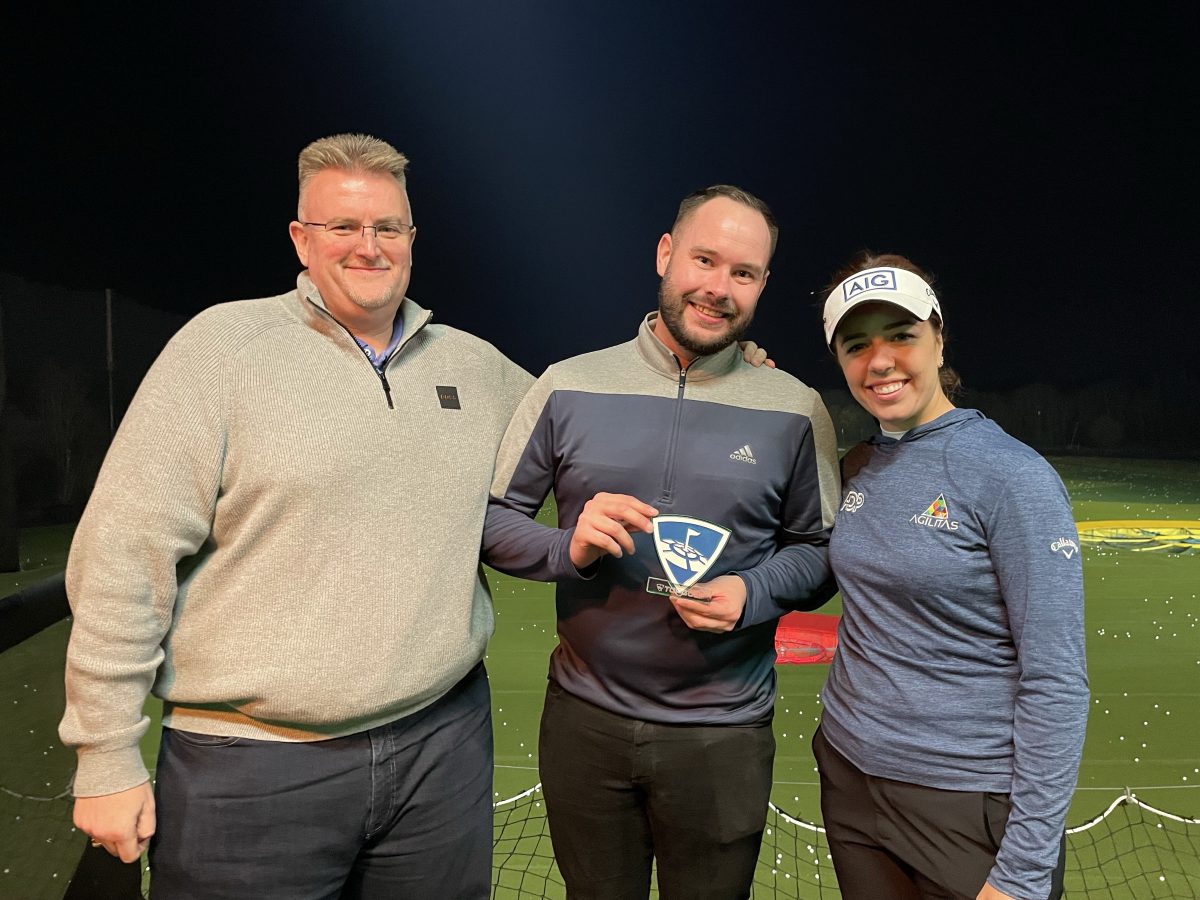 And well done to Callum from Misco who came first!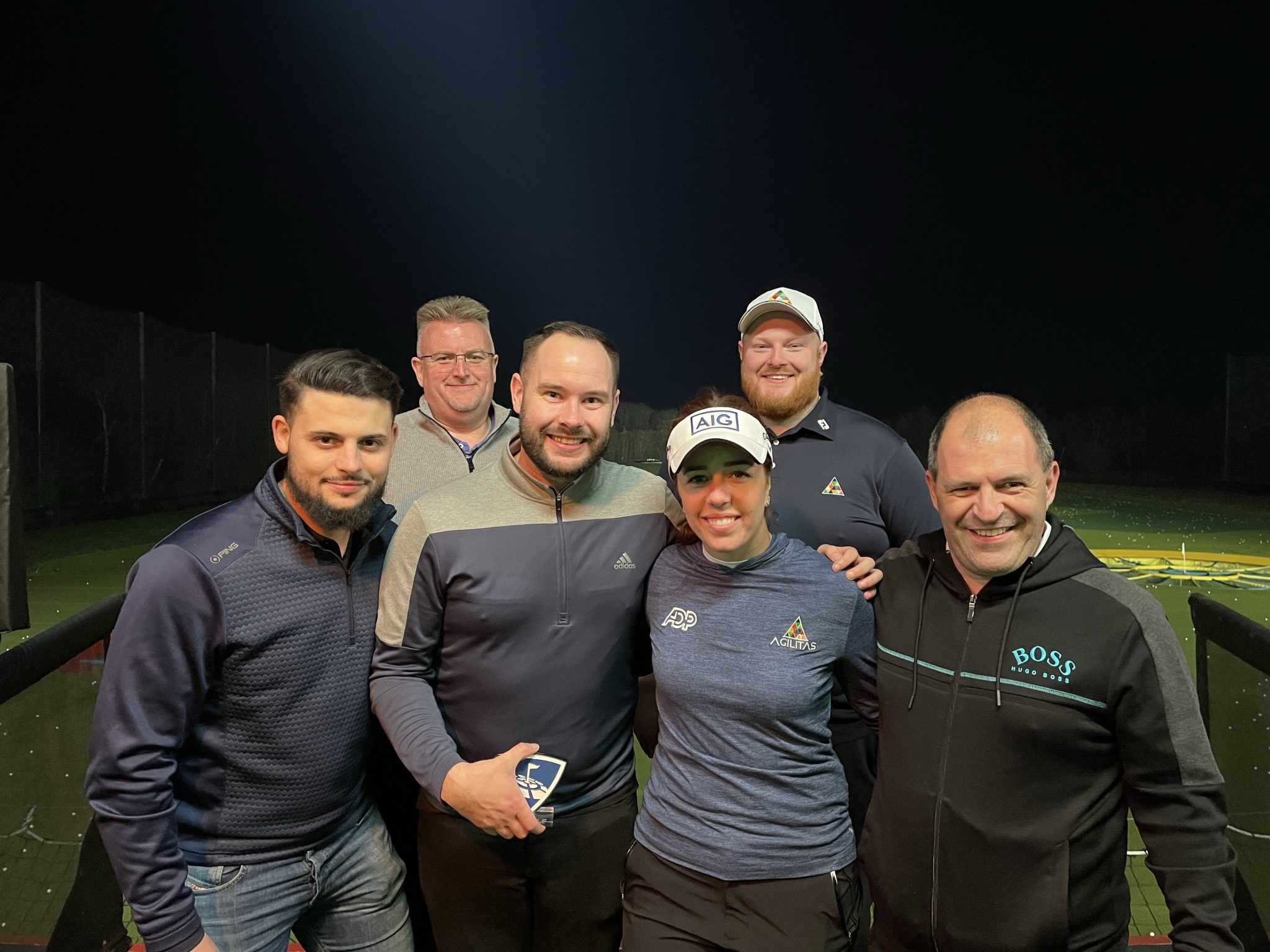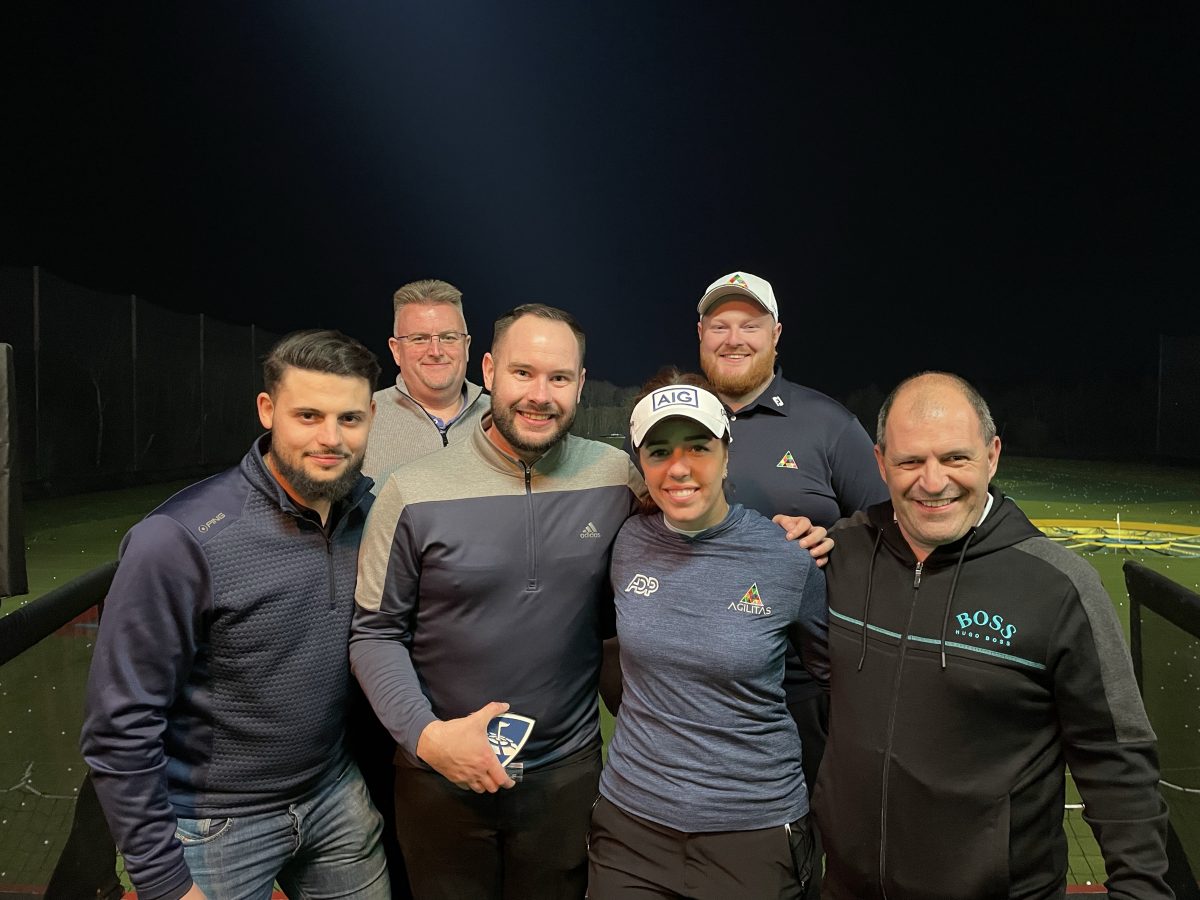 All in all, it was a great night for Misco bringing home the gold for the overall team score!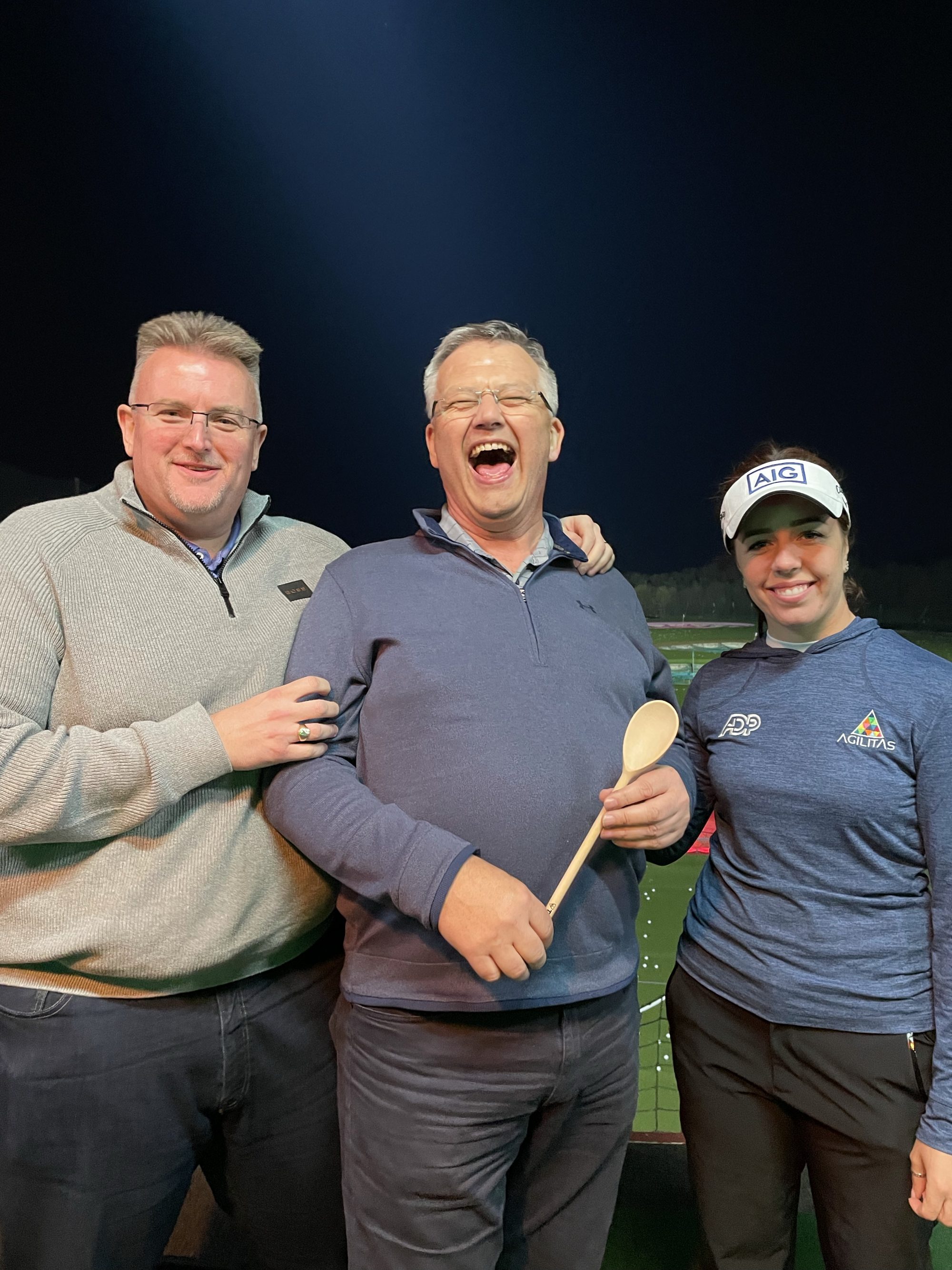 But last, and definitely least… our Mike, bless him he tried. He went to Agiligolf and all he got was this lousy wooden spoon.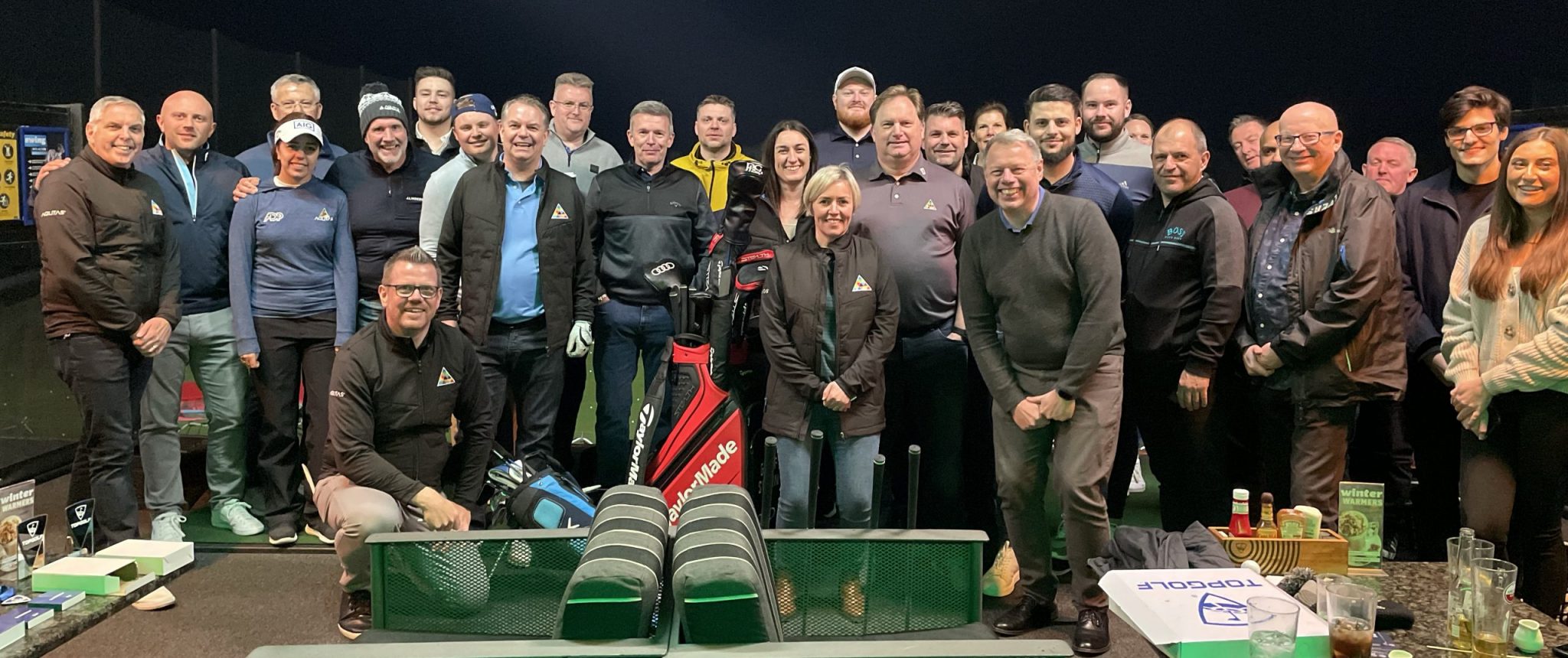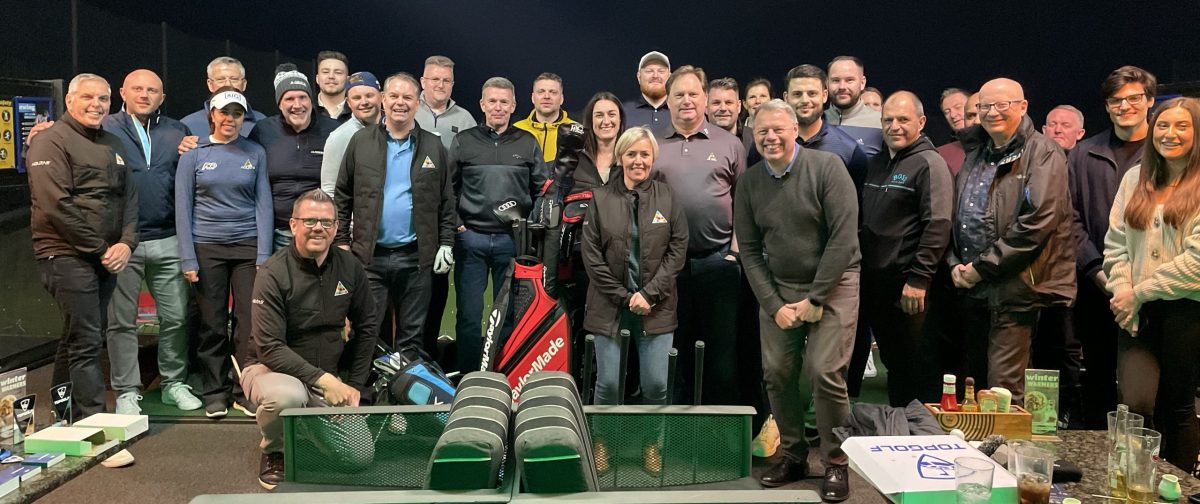 As nights go, it was a hole in one! Thank you to everyone who came and made it the great evening it was. See you at the next one!