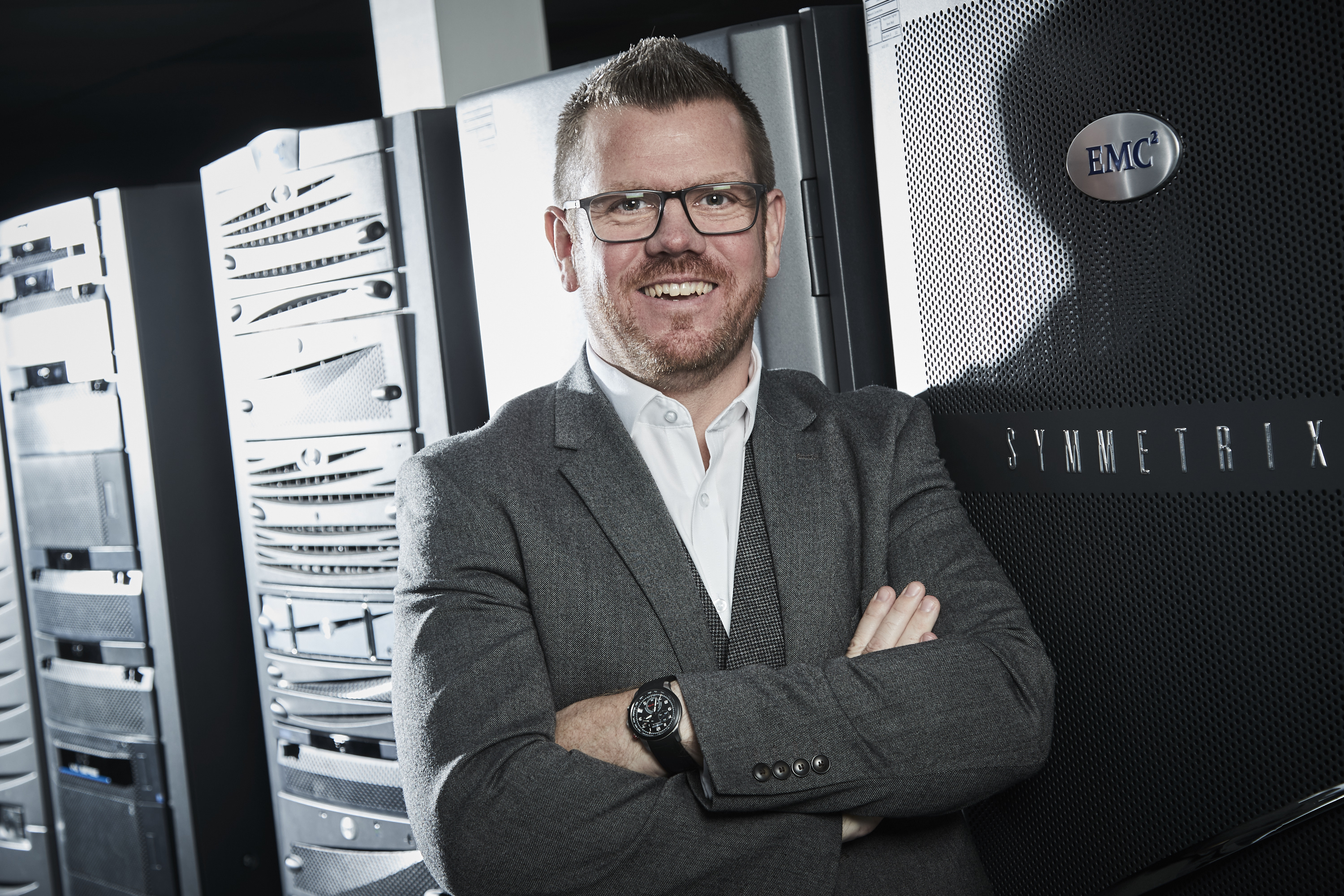 Richard Eglon, Marketing Director, Agilitas
Over the last few months, everyone in the world has had to adapt suddenly and unexpectedly to a different way of life. This has been harder and more serious for some than for others, but many have found themselves in a completely different situation now to where they expected to be.
This has driven home the fact that change – albeit not usually so all-encompassing and sudden – is inevitable in every business and can affect different people in different ways. The IT channel is no exception to this and with ever changing new technologies, professionals in the channel industry must be open to the idea of change even if it means going through difficult and challenging times.
In 2019, Agilitas carried out research to analyse the level of confidence that channel
decision-makers felt towards the future of the IT channel. The resulting 2019 Channel
Confidence Index discussed the responses of 250 decision-makers from UK-headquartered businesses with an annual turnover of 5 million.
Embracing change
 All organisations operating in the global IT channel have to be able to adapt to changing circumstances. It often seems that nothing is more relevant or critical to the global IT channel than this agility – particularly for those partners that operate across different international markets, who have to be aware of changing regulations and trends, as well as political and cultural events, across different regions.
Despite these challenging circumstances it seems that channel businesses embrace change and even thrive on it. In our latest research, conducted shortly before the COVID-19 pandemic hit, we asked decision-makers in the channel to rate what their feelings were, with regard to a range of different key themes on a scale of 1-10, with 1 being not confident or optimistic at all, and 10 being very confident and optimistic. When asked about their feelings with regard to change, respondents gave a high average rating of 7.5. However, businesses are much more confident when it comes to change they have control over, including factors such as transformation, going global, and innovation and disruption led by the business. This trend could be a result of the fact that these changes give businesses control and flexibility over how to approach and go about the change.
With regard to changes that the business does not have control over, such as regulatory changes and political factors, businesses are a lot less confident – as these come with risks that they have little to no control over.
Flourishing with Internal Change
Going global is a major change that many channel businesses are embracing and incorporating into their organisations. Companies see the opportunity of branching into new global markets as a positive for their business, enabling them to expand their services, broaden their customer reach and provide a higher quality of service. However, despite this general positive attitude, many external factors, such as recent political changes, bring a high level of uncertainty with them as to what the future holds. For this reason, these factors can have a strong effect on channel businesses' willingness and confidence with the idea of expanding internationally.
With channel partners' needs and desires constantly evolving, it is important that businesses are working to come up with innovative ideas, whether that be through services, processes or internal transformation. Channel companies are not only embracing the opportunity to innovate but also welcoming disruption. Where channel companies have previously seen disruption as having a negative effect on their business, we are now seeing a change of attitude from channel decision makers, with disruption being seen as a positive for the development and future of the industry.
Rather than just focusing on one-off transformation projects, businesses must now focus on evolving and constantly be implementing improvements into their organisation instead of one-off projects. Change should be little and often, rather than expensive and large-scale, intended to fully revolutionise the way a business operates.
External Challenges
Although channel businesses are continuously showing their agility and adaptability to change in the industry, they are not so confident about change caused by external influences.
Regulation changes can be challenging for many businesses to adjust to and with the fear of fines and repercussions if you do not adhere to them it adds extra pressure onto the people who are responsible. With new security and data protection regulations coming into play recently, it is no surprise that industry leaders are less confident than they have ever been about new regulations as they are coming face to face with even more challenges.
With the recent uproar and confusion around Brexit, it is no surprise that when asked about political factors, the respondents had the lowest confidence rating, compared to other contributing factors. Although it may not be top of mind during the current pandemic, many businesses are still uncertain about the political impacts that Brexit will bring. However, even though channel businesses see political changes as a disruptive factor they are still confident that they can deal with the challenge, suggesting that the channel as a whole is ready to step up to these new challenges.
Remaining Agile
 For established businesses in the channel, the continuous challenge now is to remain relevant. To continue being a leading business in the industry, companies must be forward thinking, creative and innovative. By embracing change in the industry, whether it be internal or external, businesses can constantly be developing their products, services and organisations in order to remain competitive.
By advancing your organisation through transformation and ongoing evolution while adapting to ongoing changes you will be able to stay up to date with the latest desires, requirements and trends of the industry and remain successful and relevant within the IT channel.