McMullan is a versatile and results-oriented finance professional with over 25 years of  experience in senior financial roles across the private equity, large corporate and PLC arenas. He has a strong track record of building and growing multi-site B2B businesses, organically and through domestic and international M&A, and on to the realisation of value through exit.
McMullan also has a particular interest in strategy development and implementation, operational and financial performance management, process re-engineering and process improvement, and will be utilising his experience to support Agilitas in delivering its value accretive growth objectives.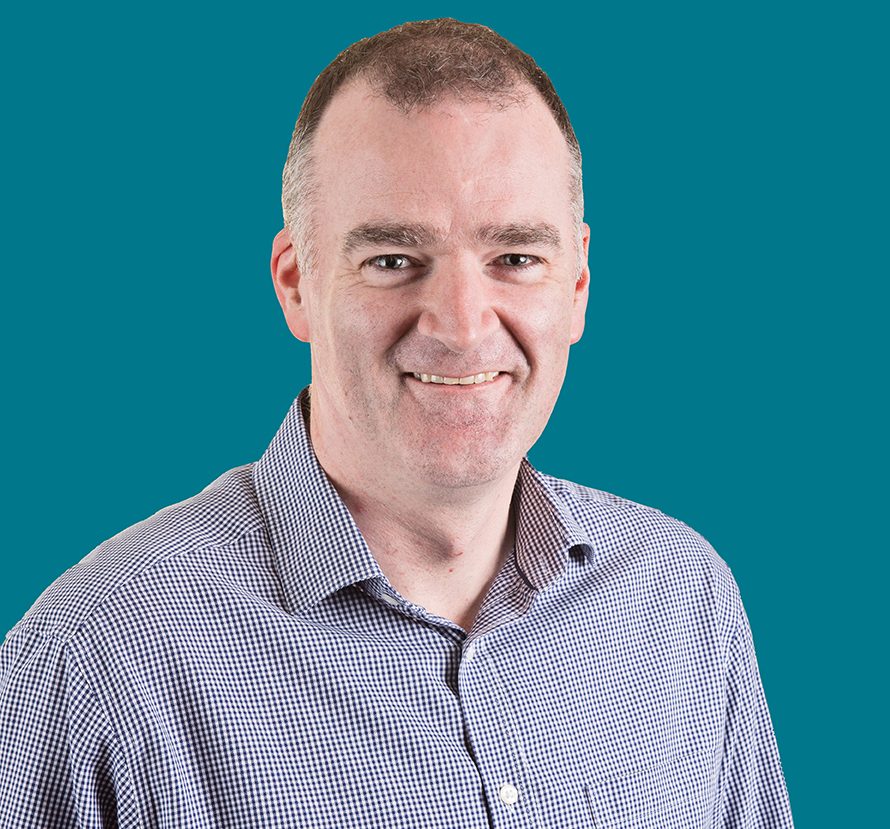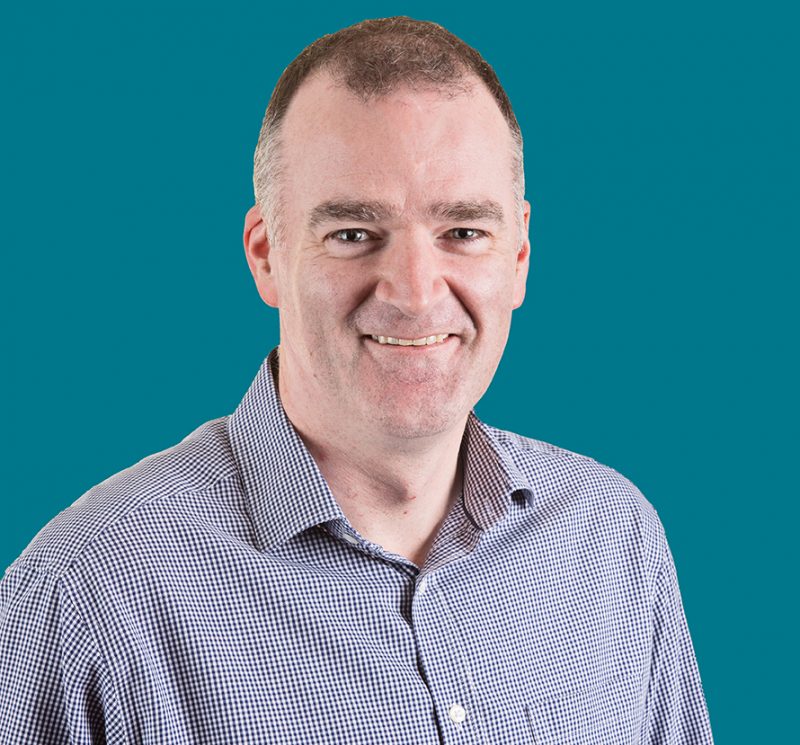 With over 10 years' experience in private equity-backed business, including Lifeways Group, Aspirations Care, Kisimul Group and Valorum Care Group, McMullan is welcomed by Agilitas to support the company's continued success.
Passionate to be playing a key role in Agilitas' strategic direction, McMullan commented, "To be part of Agilitas' evolution is a fantastic opportunity. I'm looking forward to working with an experienced and successful leadership team as we look to embark on the next step of a successful global growth journey."
Speaking about the appointment, Shaun Lynn, CEO of Agilitas said, "We're delighted to welcome Steve to our dynamic and successful leadership team here at Agilitas. The business is accelerating an ambitious growth strategy and is a market-leading brand in the UK and he joins us at a time where technology channel services are changing. There are many exciting times ahead for us and we look forward to Steve playing such an integral role in these efforts."