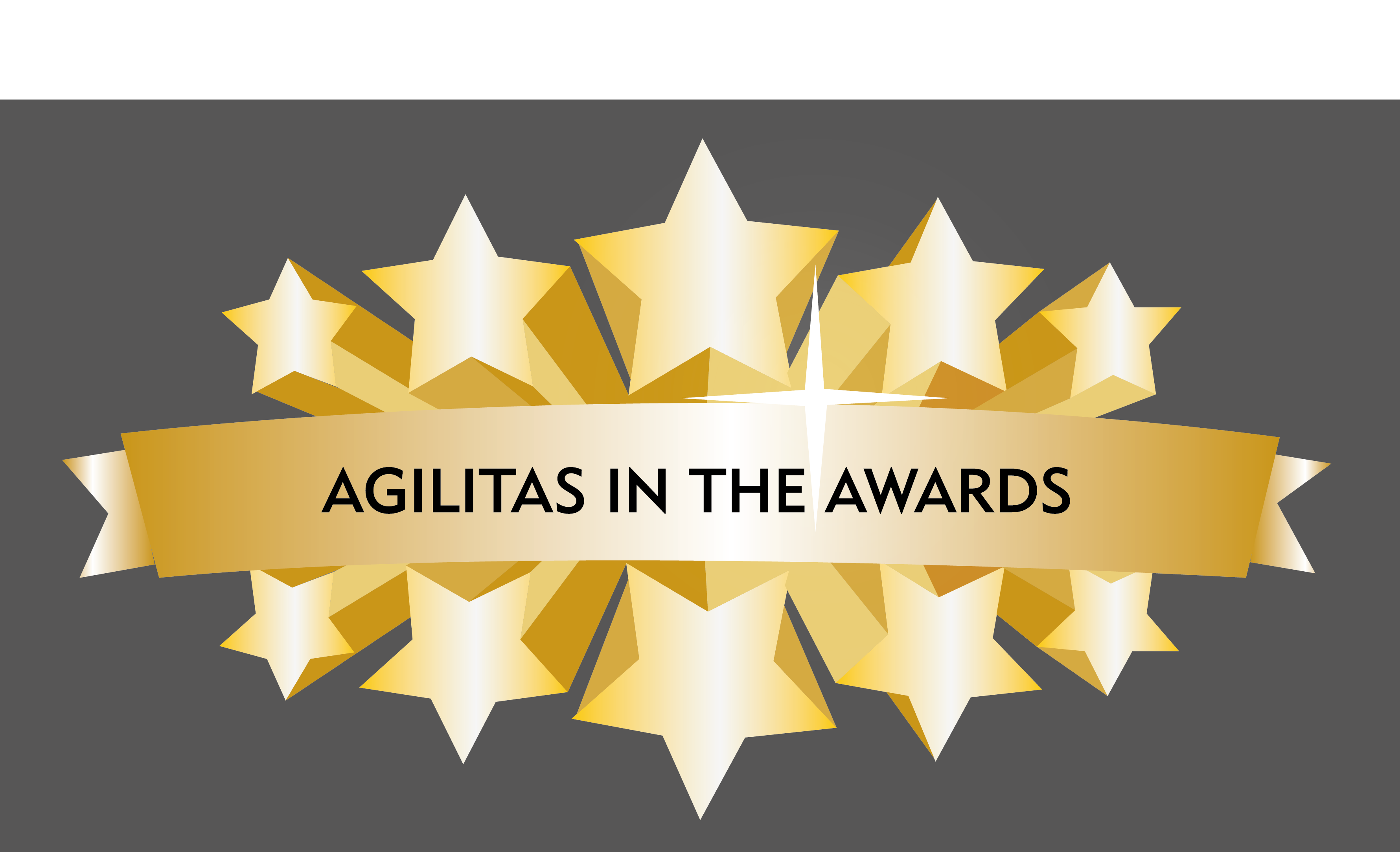 Global IT channel solutions provider, Agilitas, has been shortlisted in Specialist Vendor category, this year's Comms Business Awards.
Held at The Royal Lancaster Hotel, London on 20th June, the awards will recognise the most progressive and innovative and disruptive companies within the IT channel ecosystem, highlighting success stories and technological advancements from the channel's leading organisations.
Agilitas has been nominated in the Specialist Vendor category for its delivery and extension of its unique Inventory-as-a-Service (IaaS) solution, providing professional services, IT support, training, repairs and testing and technical support to companies in over 80 countries worldwide. This has resulted in customer growth of over 85% in the last two years.
This year's Comms Business Awards shortlist includes many established and well-known names in the IT channel! We are truly honoured to be nominated for this category, comments Shaun Lynn, CEO of Agilitas." Agilitas prides itself on service excellence and a customer-centric approach to supporting its channel partners; its because of these great customer relationships that enables us to be recognised by Comms Business."