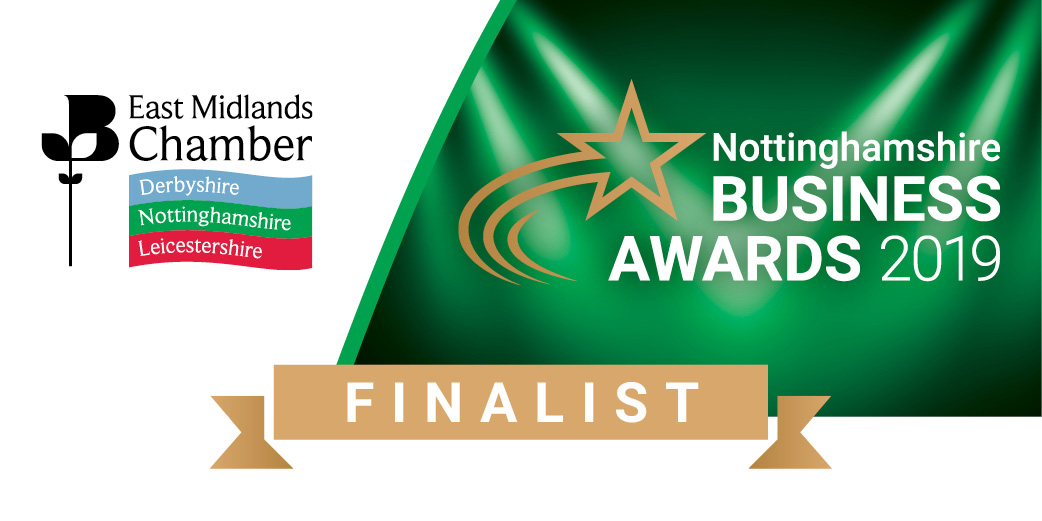 Agilitas is delighted to announce that it has been shortlisted for four categories in this year's East Midlands Chamber Awards. The company is shortlisted in Outstanding Growth of the Year, Small Business of the Year, and Excellence in International Trade. Brendan Weston, former apprentice and now a full-time employee at Agilitas has also been shortlisted in the Apprentice of the Year category.
The East Midlands Chamber Awards recognise the success and achievements of businesses and individuals within the East Midlands area. The awards bring a handful of businesses together across the region and beyond to promote their outstanding work within their sectors.
Agilitas is shortlisted in the Small Business of the Year and Excellence in International Trade categories as recognition of its continued innovation and development of its inventory-as-a-service offering. This allows the company to provide inventory and engineering resources to channel partners through the utilisation of a flexible OPEX-based model, that helps to scale customer demands. Due to recent transformation of its storage facility, now serving customers across 60 countries in over 15,000 locations and a 53% growth rate compared to FY17, the company is also shortlisted in the category for Outstanding Growth.
Shortlisted Apprentice of the Year, Brendan worked at the company as an apprentice from 2017-2018, after this he then became a full-time employee due to his hard work, and dedication to Agilitas. Brendan is recognised across the business as one of the 'go to' engineers when it comes to younger apprentices or engineers looking for help, support and advice.
The award winners will be announced on 13th September at Nottingham Belfry.