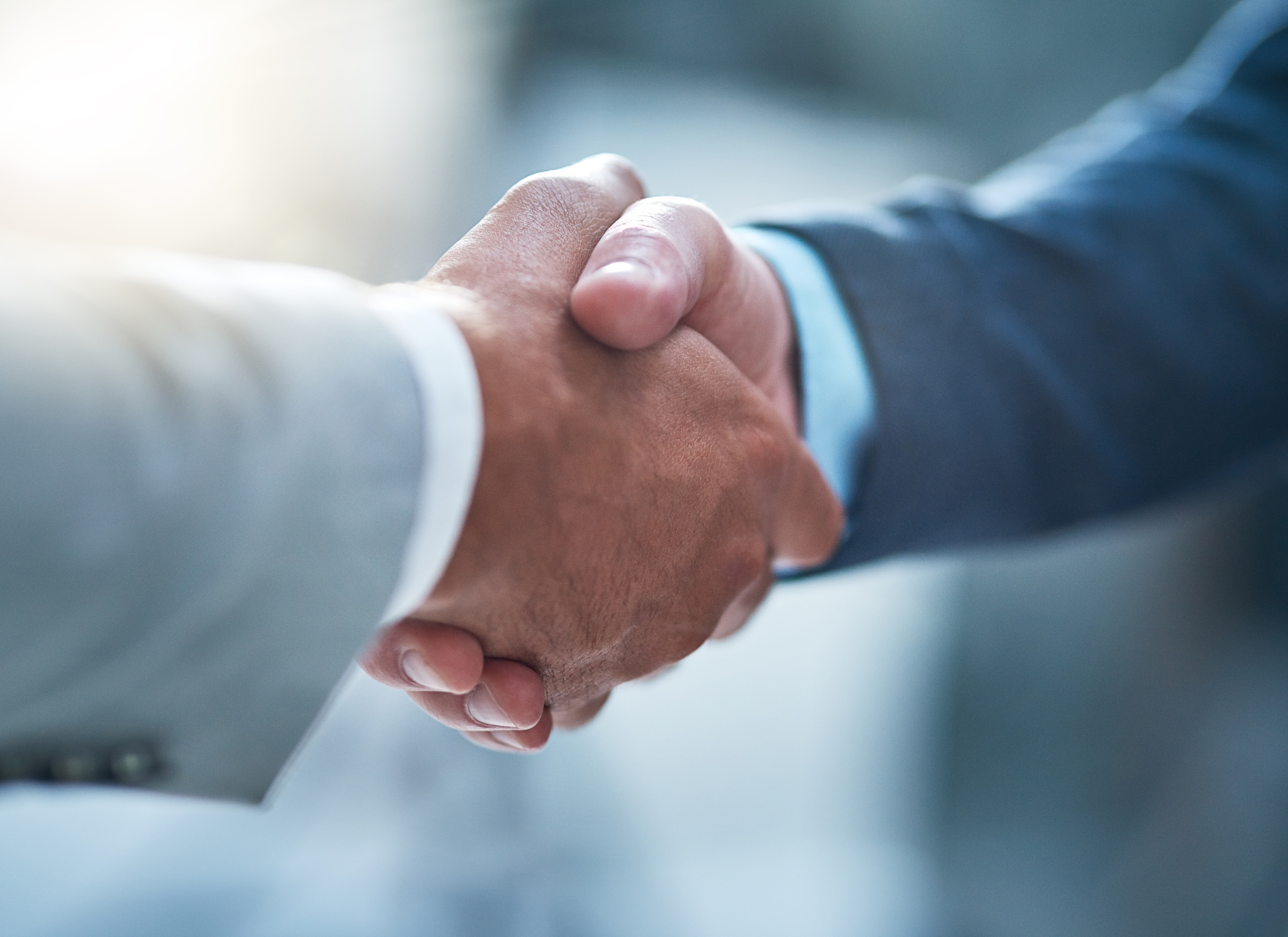 Leading global channel services provider, Agilitas IT Solutions, has today announced its successful partnership agreement with global technology provider, Ricoh UK. Through the partnership, Ricoh UK can now leverage Agilitas' expertise across IT inventory management, datacentre technology and deploying on-site technical resources.
Ricoh is leveraging this partnership with Agilitas for enhanced support for its customers. Ultimately, the IT estate that Ricoh supplies to customer's needs to be maintained. The partnership will enable Ricoh UK to deliver specific expertise for customers, deliver on management of parts and improve on distribution back to vendors.
As end users' appetite is growing with increasing demand and as outcome-based solutions continue to disrupt the technology market, IT firms are looking to a more collaborative partnership model of engagement. As a result, the agreement between Agilitas and Ricoh UK delivers huge opportunities for the market and the IT channel as a whole, through the delivery of a best-of-breed, vendor agnostic, and truly global solution.
"We were unable to quickly and cost-effectively develop our own IT services portfolio to align exactly with our customers' evolving needs in the timescales required. This is the reason we went with Agilitas' partner-first, scalable services model," says Mark O'Keefe, ITS Sales Director, Ricoh UK. "For us, when it came to transforming our business, the collaboration with Agilitas far outweighed the financial and time constraints of implementing our own in-house competencies."
Since the partnership, Ricoh has invested in developing its service strategy in line with customer demands, ensuring sales teams are equipped with relevant solutions. Although the two companies differ in size, both are very aligned on service and quality for their customers. The combination of Ricoh's scale and buying power with Agilitas' IT services expertise delivers a very relevant services proposition to the market.
"We have formed a great bond and relationship with Ricoh over the last few years and I feel we understand both goals and objectives of our businesses inside out," comments Shaun Lynn, CEO of Agilitas. "It is this understanding and alignment in values that has helped us to develop a unique channel services offering that will benefit both our customers and the channel, now and in the future."