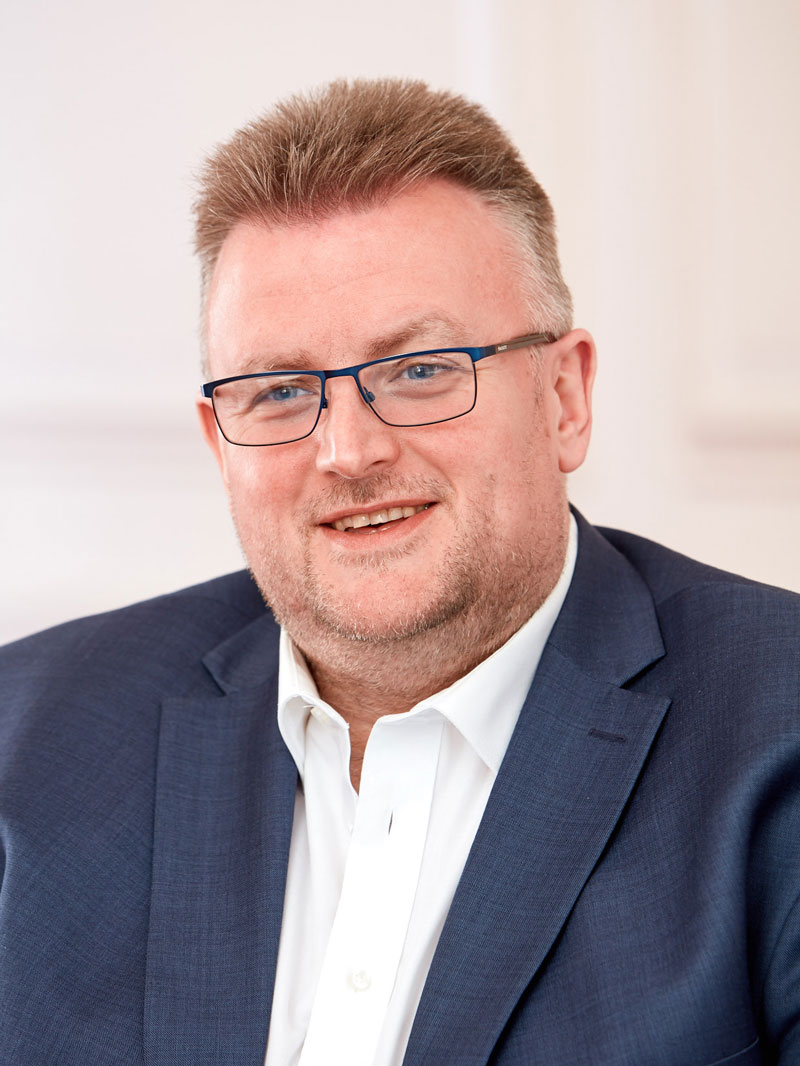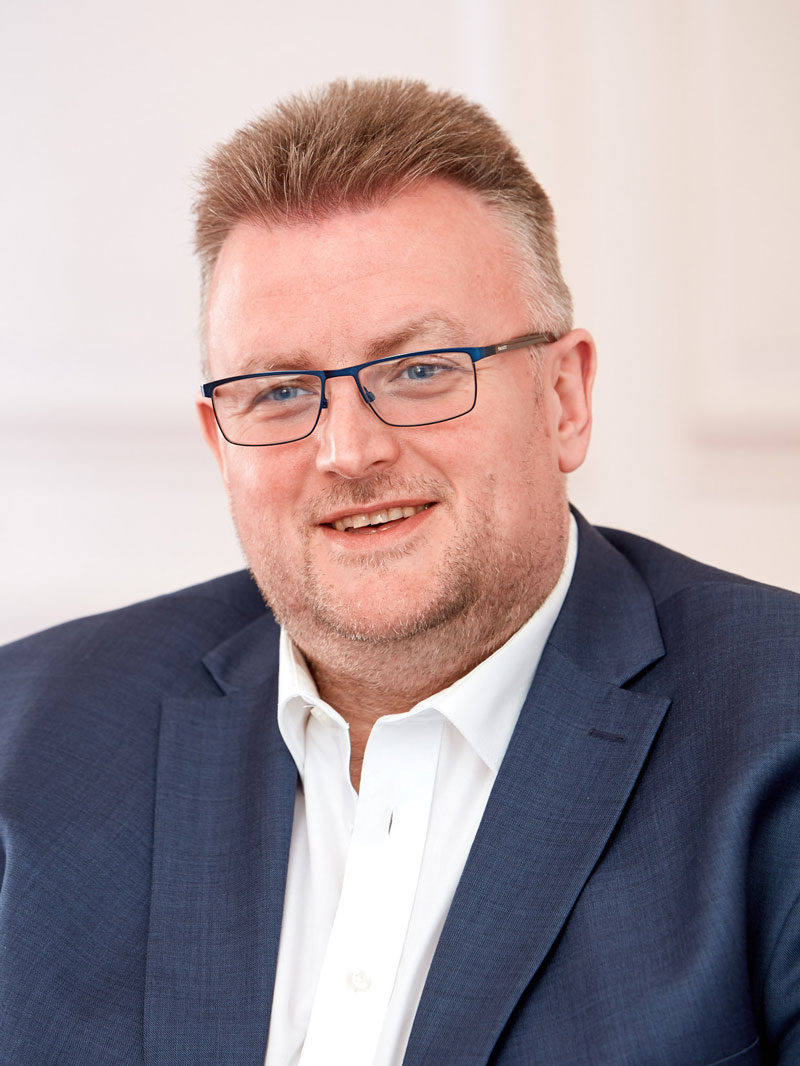 Shaun Lynn, CEO at Agilitas, looks at why a company must be able to evolve and make changes to its current ways of doing business…
It is often said that the only constant is change, something that seems especially appropriate in today's tumultuous political climate. This age-old saying is particularly applicable to the global IT channel today, which has to adapt and evolve to deal with changing customer demands and requirements, advancements in new technologies, and other disruptive elements of the everchanging
IT and business landscape.
For some organisations, transformation may involve making small adjustments to business plans or organisational structure, whereas for others, it entails a complete internal overhaul of people and processes, often requiring a cultural shift to meet the changing needs of their customers. For others, the transformation can take the form of mergers and acquisitions bringing its own complexities of change.
It should come as no surprise that when Agilitas conducted its research project into Transformation in the IT Channel, many businesses reported that they are planning to, or are currently undergoing, a transformational shift to align themselves better with their customers' requirements. In fact, 15% of companies are ahead of the game and have already undergone a transformational shift to meet customer requirements, with 28% currently undergoing a significant transformational shift.
A further 33% of companies answered that they have started to look at areas in which efficiencies can be improved, bringing the total to over three quarters of businesses that are considering, in the process of, or already have, undergone a transformational shift. Surprisingly, 12% of respondents said that their companies have no plans to undergo a shift.
Clearly, though, the vast majority of companies surveyed are making transformation part of their business plan, illustrating how widespread and positive the general attitude is towards the need for transformation. It seems likely that the small minority that are not planning to undergo a shift may find themselves left behind by the rest of the IT channel. This interpretation is further backed up by the fact that over two thirds (68%) of decision makers surveyed said that business transformation is essential in order to meet customer requirements, both nationally and  internationally. In fact, almost a quarter of respondents strongly agreed with this idea. It is clear that transformation is generally regarded as a critical way to keep businesses up to date and relevant for customers.
The majority of companies that have undergone or are undergoing a transformational shift have had a change of business model or a change in their strategic short term and long term objectives. This is interesting, as it shows that most companies making transformation part of their approach are doing so by making a significant general change to their business.
Channel companies that want to thrive – not despite the changes and challenging times we are all faced with, but because of them – are transforming their own business models.
It is critical that channel decision makers embrace transformation, ensuring that their businesses have the agility and flexibility needed to properly optimise the other business approaches that have been the focus of discussion over the last few years. It perhaps goes without saying that in order to make the most of a company's people, finance and technology, as well as business models of
disruption, innovation, collaboration, globalisation, and relevance, a company must be able to evolve and make changes to its current ways of doing business.
You can have all the good intentions to adopt these approaches to business, but without the ability to be agile and transform, they are meaningless.