Comms Business Magazine talks to Shaun Lynn, CEO of Nottingham based IT reseller Agilitas about the market today and how to stay relevant in it.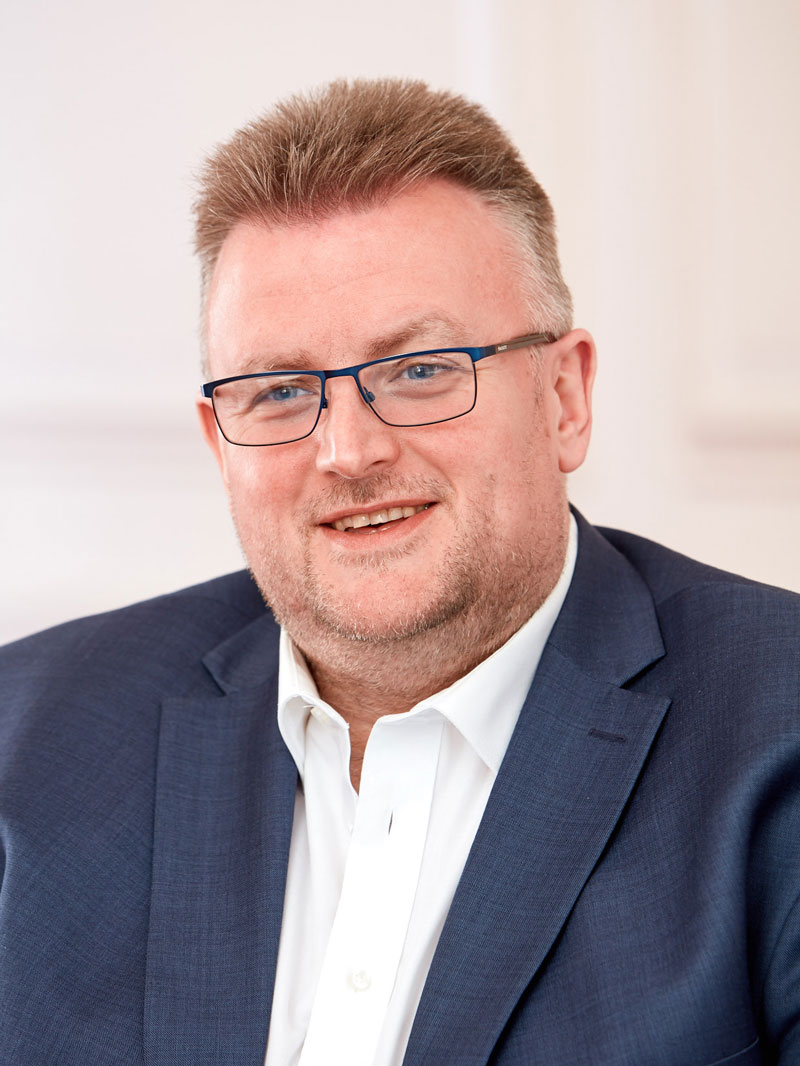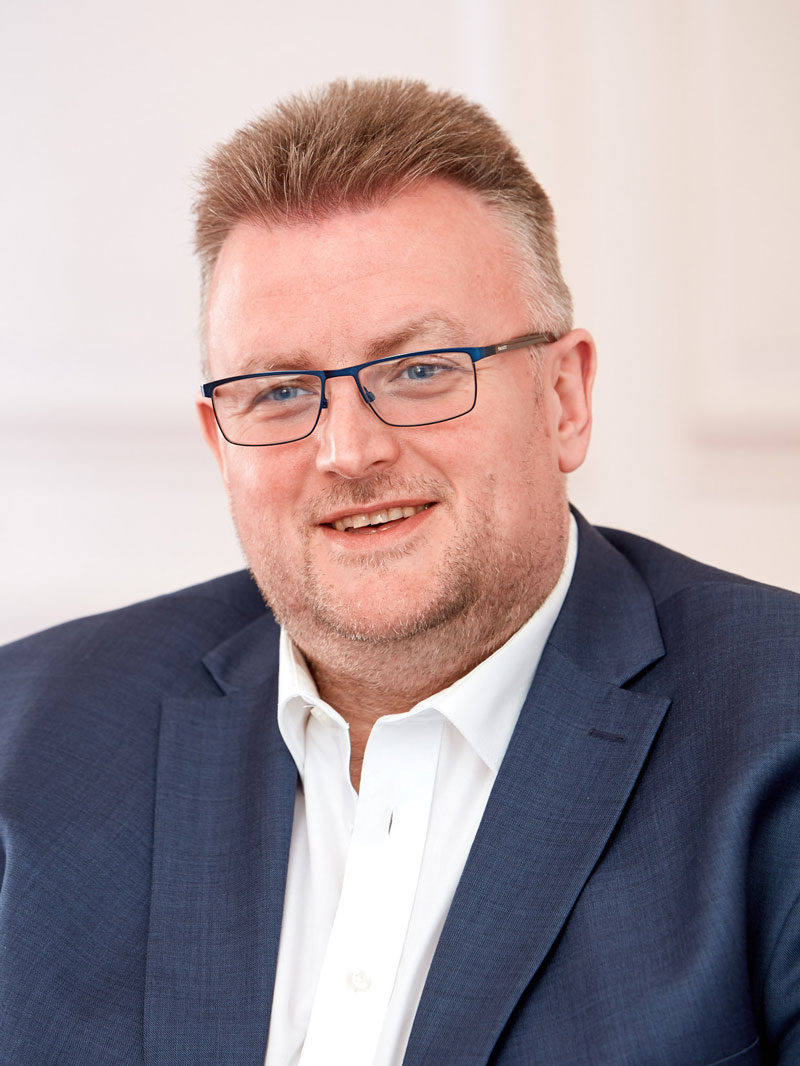 Comms Business Magazine (CBM): How would you characterise business challenges in the channel today?
Shaun Lynn (CL): The most successful and growing businesses in today's global IT channel acknowledge and embrace their customers' changing demands and requirements. When considering advances in technology, collaboration with other partners, and transformational changes within the business, channel companies need to ensure that they are remaining relevant for their customers – and critically, it's not just customers' needs, but also their business aspirations that now need to be taken into account.
It is evident that companies that adopt a customer-centric approach to business operations, products and services, listening to their customers' needs and wishes, are the ones who will succeed both today and into the future – these are the companies that are moving in the same direction as their customers.
CBM: So how do resellers remain competitive in the channel today?
SL: In order to remain competitive in this market and align with customer requirements, many companies need to undergo a transformational shift in their business model. This could be anything from internal transformation – reflecting the cultural shift in the channel – to more large-scale transformation, such as mergers and acquisitions. Without undergoing a transformational shift to some extent, staying ahead of the competition and attracting and retaining customers will prove increasingly challenging.
Clearly, companies need to develop new services and products to stay relevant in this changing market. For many, the customer's ultimate objectives is a key factor to take into consideration when developing new services and solutions – something that clearly demonstrates a high level of customer focus.
However, some decision makers say that when developing new services or products, they focus on how the final product would be marketed to wider/global audiences. This illustrates that as well as considering relevance for specific individual customers, they are also focusing on whether the service or product would create recurring revenue opportunities, creating bespoke solutions for one particular customer and then rolling them out to a wider customer base.
CBM: Surely it must be tough getting the right balance for customers?
SL: There has recently been a clear recognition in the channel of the need to ensure a balance between the speed to market for new solutions, and taking the time to ensure that both the service and product are tailored towards customer's needs.
With customers' demands and needs changing more frequently, most channel companies report that the best timescale in which to develop, introduce a new product or service to the market, and implement it, is 1-5 months. Within this time frame, customers' considerations can be taken fully into account, rather than rushing to roll out a new service or product too fast. For some, it can even take 9 months or more to introduce a new product or service; though with this slow pace, companies can risk their solutions becoming less relevant by the time they are launched.
In our recent research, we asked channel companies what areas they expected customers to want services and products developed in, in the future. Unsurprisingly, many think that their customers will demand bespoke services or products in almost exactly the same areas as those that are being developed now. We found that 52% of channel companies expect customers to require bespoke technology products, while 39% predict that professional services/installations will be desired by customers.
Most businesses today introduce around 7 new services or products within a year. According to our recent research, businesses surveyed introduced an average of 7.6 new products or services in the last 12 months. This fast rate of introducing new services might suggest how business outcome-based requirements are driving the need for choice in order to build 'as-a-solution' propositions.
Having a positive attitude towards a relevant and customer-centric business model is likely to have a direct impact on a business and the way it approaches business models and our research has shown that a large proportion of channel companies are now moving towards, or have already adopted, this customer-centric approach.
In the press: https://www.commsbusiness.co.uk/features/a-more-relevant-future/
Shaun Lynn – Agilitas CEO