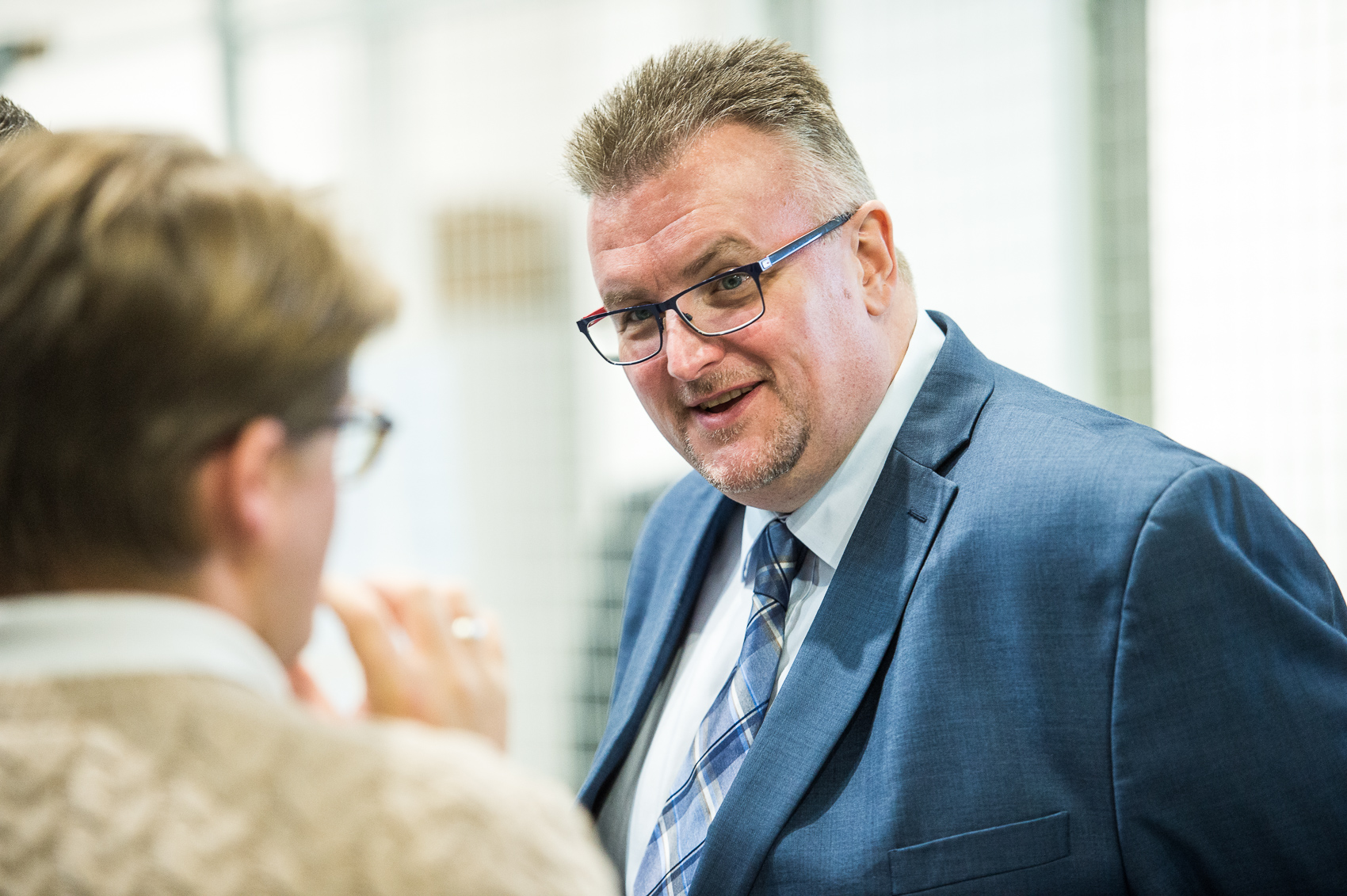 Anybody who has been actively participating in society this year will be aware that the planet is heading towards a crisis. As a species, we are using natural resources faster than they can be replenished, filling the planet with non-biodegradable waste, and emitting far more CO2 and other greenhouse gases than the planet can handle. This is simply not sustainable.
Shaun Lynn, CEO at Agilitas
An unsustainable attitude
When it comes to environmental harm, people typically think about air travel and burning fossil fuels for electricity as the most top-of-mind examples of damaging activities. However, we must not overlook other everyday activities that cause huge problems for the planet.
IT hardware may not be the most obvious culprit, but manufacturing hardware uses natural resources that we are swiftly running out of. On average, we dump approximately 50 million tonnes of e-waste every year, and that is predicted to rise to as much as 120 million tonnes by 2050. And shockingly, the manufacture and use of just one performance PC can produce up to 1295kg of CO2. When you compare this to a return flight from London Heathrow to New York, which would produce 960kg of CO2, it becomes clear that the continuous manufacturing of new devices is a problem that needs to be addressed.
Growing awareness and understanding
 As environmental concerns and sustainability become more and more of a pressing issue, they have taken their place firmly within the zeitgeist and popular discussion. With this, more businesses working in the IT channel have begun addressing the issues.
While this is encouraging to see, it is impossible not to acknowledge that vendors themselves are in fact a large part of the problem. Additionally, there is growing scepticism among customers that some vendors see sustainability and environmental issues as a box-ticking or point-scoring exercise, rather than approaching it as a true concern.
However, many vendors and hardware manufacturers have been vocal recently in acknowledging the damage that the industry has traditionally done to the planet, and their responsibility now towards becoming part of the solution, rather than the problem. For example, Cisco committed to 100% product return at the World Economic Forum in 2018 in an attempt to reduce the environmental impact of its devices, and Dell has spoken about "guidelines for… responsible, sustainable IT".
A different approach
It is paramount that businesses, especially those of us that operate in the IT Channel, rethink how we approach this. Replacing the linear 'make, use, dispose' consumption model with a more circular approach may soon become a necessity from a social, economic and environmental perspective.
The circular economy involves extending the life of products (in this case, IT hardware) in order to reduce the number of new products being released into the market. ., This requires building new supply chains to support the model without having any negative impact on the end customer experience.  In many cases, 'End Of Life' (EOL) products might be a little as 1-3 years old so they have much more mileage in their operational tank.  The shift to providing EOL hardware support in a software-defined age involves collaboration between best-of-breed technical service specialists who have the multi-vendor lifecycle knowledge to extend the shelf life of hardware in a cost effective and operationally efficient manner.
There has been a momentous shift away from the traditional focus on hardware towards subscription models in the new software-defined world in order to deliver increasing ROI and customer experience to the end user client.  Channel companies are looking to be much more innovative, either buying hardware back at the end of its vendor-supported life, or leasing the hardware new and extending its life at the end of the lease to complement on-demand consumption. The equipment can then be repaired or refurbished, rather than simply being disposed of, or even recycled prematurely.
Not only could channel companies help to tackle the environmental crises of growing e-waste and rising carbon emissions by adopting circular practices, they can also use them to create a whole new revenue stream. Recovering hardware opens up more potential for recurring and annuity revenue for channel companies, keeping the relationship going for longer in order to allow for more educated buying decisions that deliver a "win-win" outcome.
Moreover, an increasing number of organisations are using sustainability credentials as a differentiator when choosing who to work with, and in some cases, businesses will only work with partners doing a sufficient amount of work to help the planet. This means there is an opportunity for channel companies to help partners to strengthen their own green credentials, and help open up new potential business opportunities for them.
In addition to this, there is a whole host of other areas that channel companies can consider offering alongside circular IT lifecycle services, including secure and compliant erasure of data, inventory management services, and repairs on less damaged hardware.
Go circular
 Clearly, we cannot keep going the same way we have been, when it comes to the planet. IT hardware is a bigger culprit for greenhouse gas production and use of resources than many realise; the channel has a responsibility to address this if we are going to slow the damage we are doing to our environment.  As a result, we need to move away from the current linear model of hardware lifecycle provision and look to extend its life by deploying a more circular methodology by reshaping current supply chains and vendor incentives to accelerate a more sustainable approach.
The circular economy is a clear alternative to the linear model that we have been relying on. Not only does it provide a great way to help make the channel more sustainable, it can also open up numerous opportunities for business, helping our industry and the environment to prosper together.